Share

Friday 16th September 2016
Master and Commander (cancelled)
Free
(No ticket required - First come first served)
7:30PM
OUTDOOR:
General Gordon Square
Bring something to sit on and whatever you need to stay warm and dry
Sadly, due to technical problems with the screen in General Gordon Square we have had to cancel this screening. Our apologies for any inconveniece.
In celebration of the Sail Royal Greenwich 2016-Tall Ships event held in the London Borough of Greenwich between the 15th – 18th September 2016, we will be screening the nautical classic Master and Commander.
The Plot:  During the Napoleonic Wars, a brash British captain pushes his ship and crew to their limits in pursuit of a formidable French war vessel around South America. Russell Crowe and Paul Bettany star in this oceanic drama.
Select 18's short film Captain of the Woolwich Ferry will show prior to Master and Commander.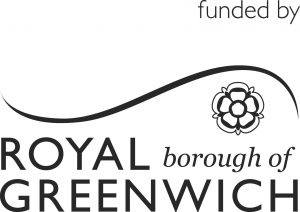 Save