Share

Tuesday 25th September 2018
Manchester Keeps on Dancing
Free
(No ticket required - First come first served)
8:00PM (Doors open 7pm)
INDOOR:
The White Lion Pub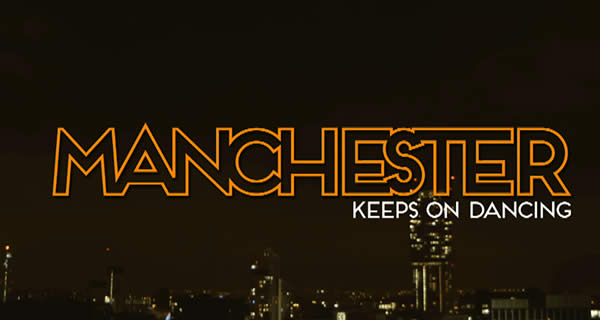 TELLING THE STORY OF THE HOUSE MUSIC SCENE IN MANCHESTER – FROM WHERE IT ALL BEGAN TO WHAT'S HAPPENING RIGHT NOW…
Manchester Keeps on Dancing is a feature length film that documents – in exceptional detail – the arrival of House music into Manchester from Chicago in the 1980's, through to the Acid House explosion of 1988 and the following 30 years of its phenomenal rise to today.
It is a truly remarkable social study of a culture that helped put Manchester on the worldwide music map.
This documentary, by Madrid filmmaker Javi Senz, goes much deeper than the Hacienda and instead digs into archive footage that has never before been seen on film, alongside in-depth interviews, to help educate the viewer understand how house music arrived in the city in the early 1980's and takes them on a journey through the rich tapestry of its success and memorable stories.
It features DJ interviews and a killer soundtrack as you'd expect.
Doors 7pm First come first served.