Share

Saturday 24th September 2016
The Man Who Fell To Earth
Free
(No ticket required - First come first served)
8:30PM
INDOOR:
St. Margaret The Queen Church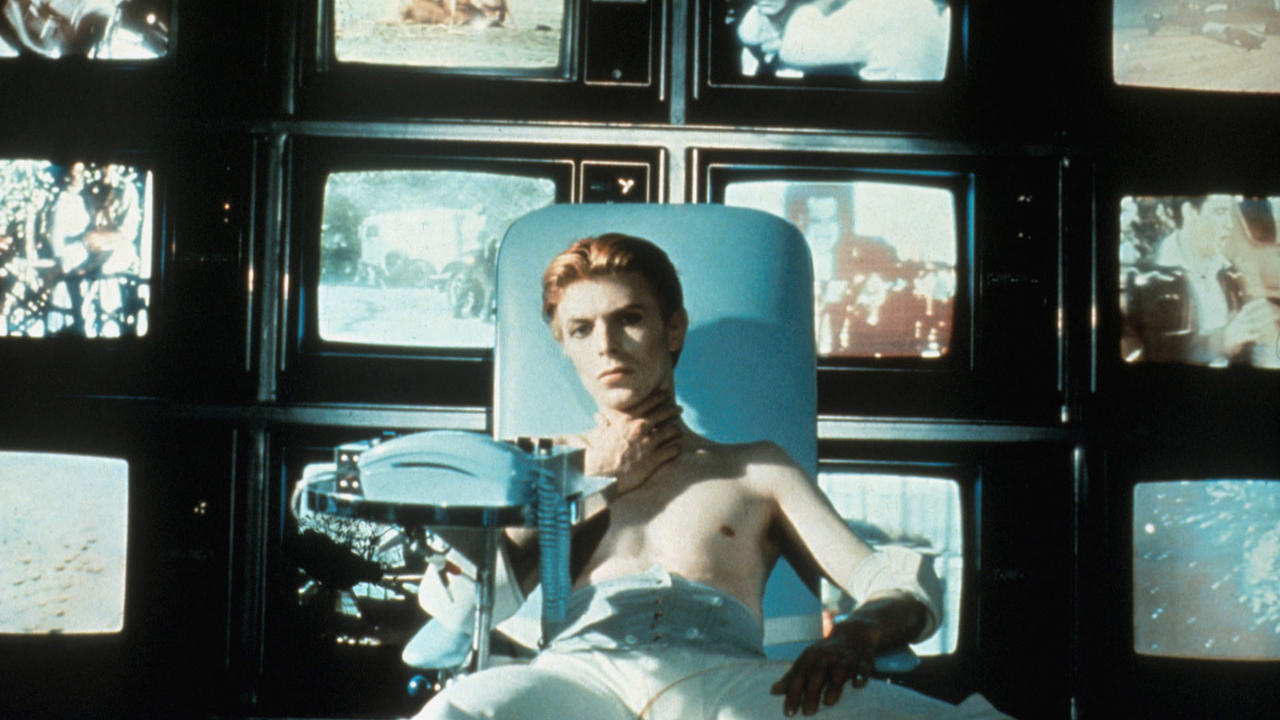 See David Bowie star in his first film, now a cult classic. Filled with stunning imagery, The Man Who Fell to Earth is a calm, meditative film that profoundly explores our culture's values and desires.
St. Margarets stunning surrounds make it the perfect place for this 40th anniversary screening.
Refreshments on sale or bring a pic nic.
 Cushions for pews advised as it's a 2hr 28min film, though some are available:-)