Share

Thursday 03rd May 2018
London WIP Club
Free
(No ticket required - First come first served)
7:00PM (Doors open 6:30PM)
The WIP Club. Intrigued? Get on down to the Lupino Room at the Florence, where we're teaming up for the first time with this roving club for documentary filmmakers, who gather monthly to screen Works in Progress (WIPs, geddit?). For this event they'll be screening 4-6 WIPs (each about 2-10 mins long) by local indie documentary makers. After each one, the audience is invited to comment and constructively critique, in response to the director's specific needs.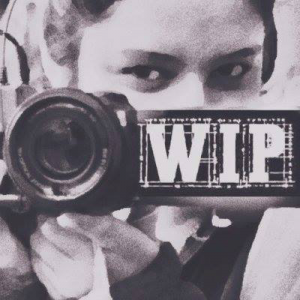 Come and join us for a fascinating insight into the filmmaking process, hone your film-watching skills, help shape others' WIPs, and meet fellow filmmakers over a drink. They're a friendly and inclusive group. If you're a local filmmaker with a WIP to show, get in touch with sue@tideturner.co.uk.
London WIP Club was started by a trio of women documentary makers as an antidote to the solitary working life of the indie filmmaker. Their focus is on supporting each other through their documentary film projects, sharing ideas and information, giving feedback on Works in Progress, and connecting and collaborating with like-minded doc-makers.
As part of this year's Herne Hill Free Film Festival we are excited to be partnering with the Norwood and Brixton Food Bank, helping to raise awareness for this most worthy of local causes. We will be collecting food donations and spare change at each of our screenings so, if you can, any food or money that you can spare would be greatly appreciated to help this wonderful charity continue the admirable work they do in the local area. We will be tweeting information about urgently needed items so stay tuned on Twitter to @HerneHillFilm.