Share

Sunday 25th March 2018
London Symphony
Free
(No ticket required - First come first served)
2:00PM (Doors open 1pm)
INDOOR:
William Booth College (Salvation Army) – Camberwell
London Symphony is a brand new silent film – a city symphony – which offers a poetic journey through the capital. It is an artistic snapshot of London as it stands today, and a celebration of its rich diversity of culture, architecture and religion.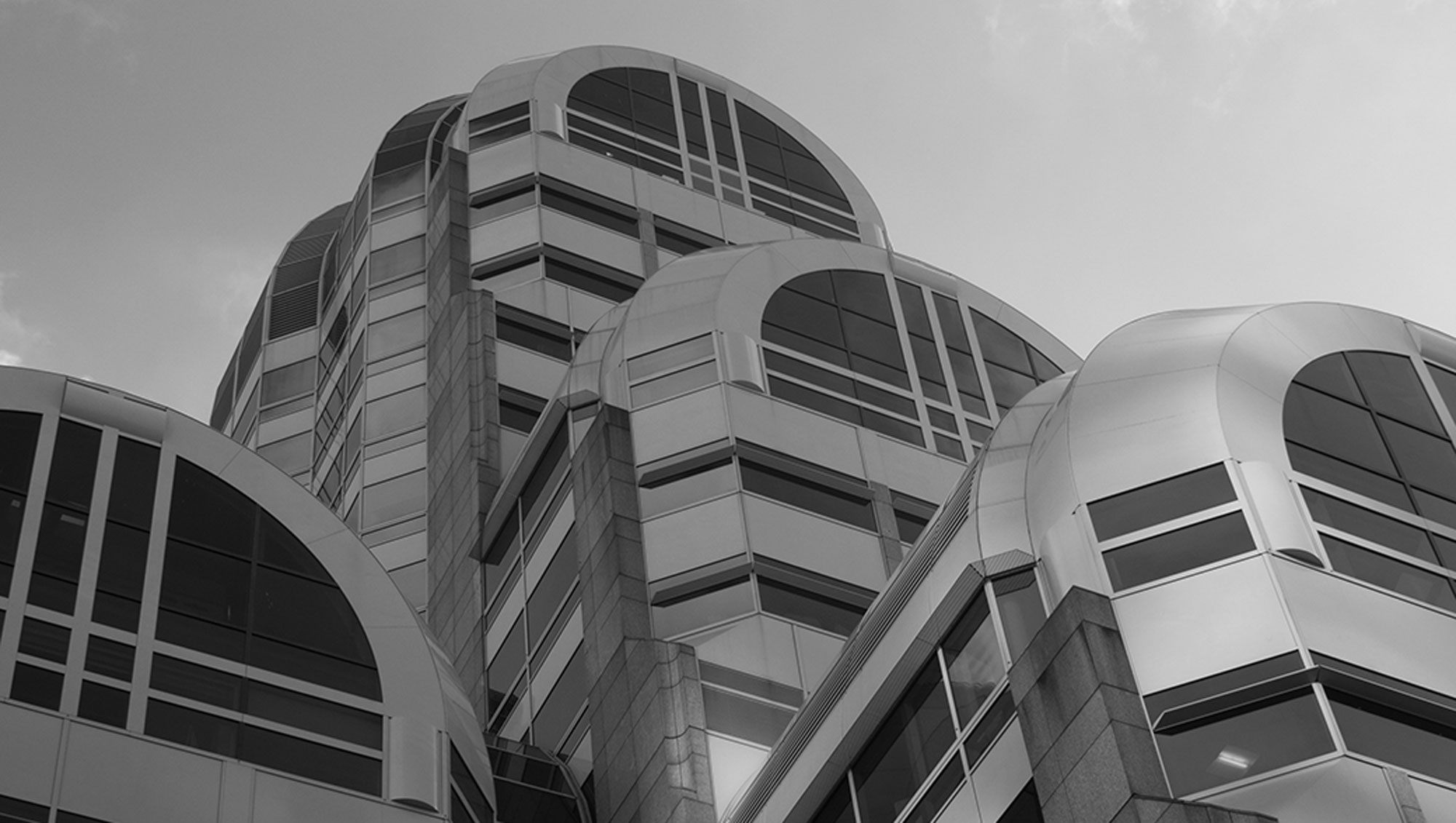 Director Alex Barrett presents his silent paean to London. A poetic journey shot in black and white which takes in around 300 locations across every borough in the capital, quietly celebrating its culture and diversity in the 21st Century.
It also features a specially written score by James McWilliam.
We will screen a short film beforehand similarly called "A London Symphony" from 1955 which we feel is a fantastic companion piece to the main feature.
Nominated for Best British Film at the International Edinburgh Festival in 2017 and winner of four awards in Silent London 2017 poll.
Q&A after the film with director Alex Barrett in conversation with broadcaster John Flannery.