Share

Sunday 13th September 2020
London Film School Shorts (PG) 5-13 September
Free
(No ticket required - First come first served)
7:30PM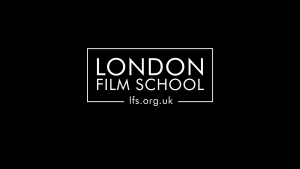 The London Film School is dedicated to the education of filmmaking talent. Recognised as one of the world's leading and cosmopolitan film schools and a Screenskills Film Academy.
A selection of films from the LFS Grad Film Festival, a collection of memorable films created at the culmination of London Film School's MA Filmmaking course which have been made available by the School during the coronavirus pandemic and subsequent global lockdowns. We wish you all the best of health, and hope this short film series goes some way to keeping you entertained in the meantime.
Sol de Agosto (August Sun) (Franco Volpi)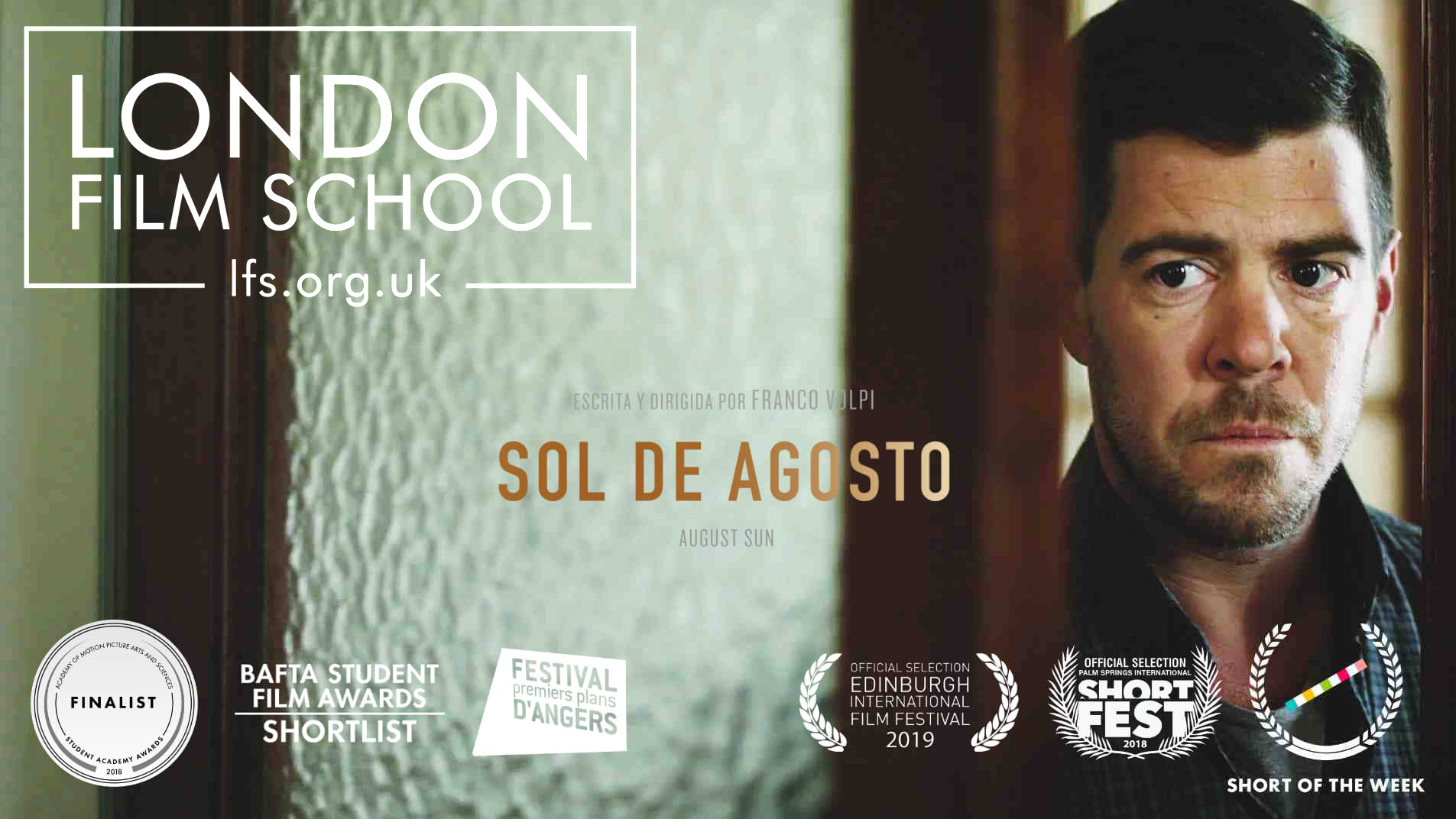 This short is no longer available.
Javier is an Argentine who's been living in Europe for a long time. But he's back in his hometown of Buenos Aires, following his father's death, to look after his frail mother, Miriam, who suffers from mental health issues. Caught between the life he has carefully built abroad over the years and his family duties back home, Javier must make some difficult choices.
The Chairs (Orkhan Aghazadeh)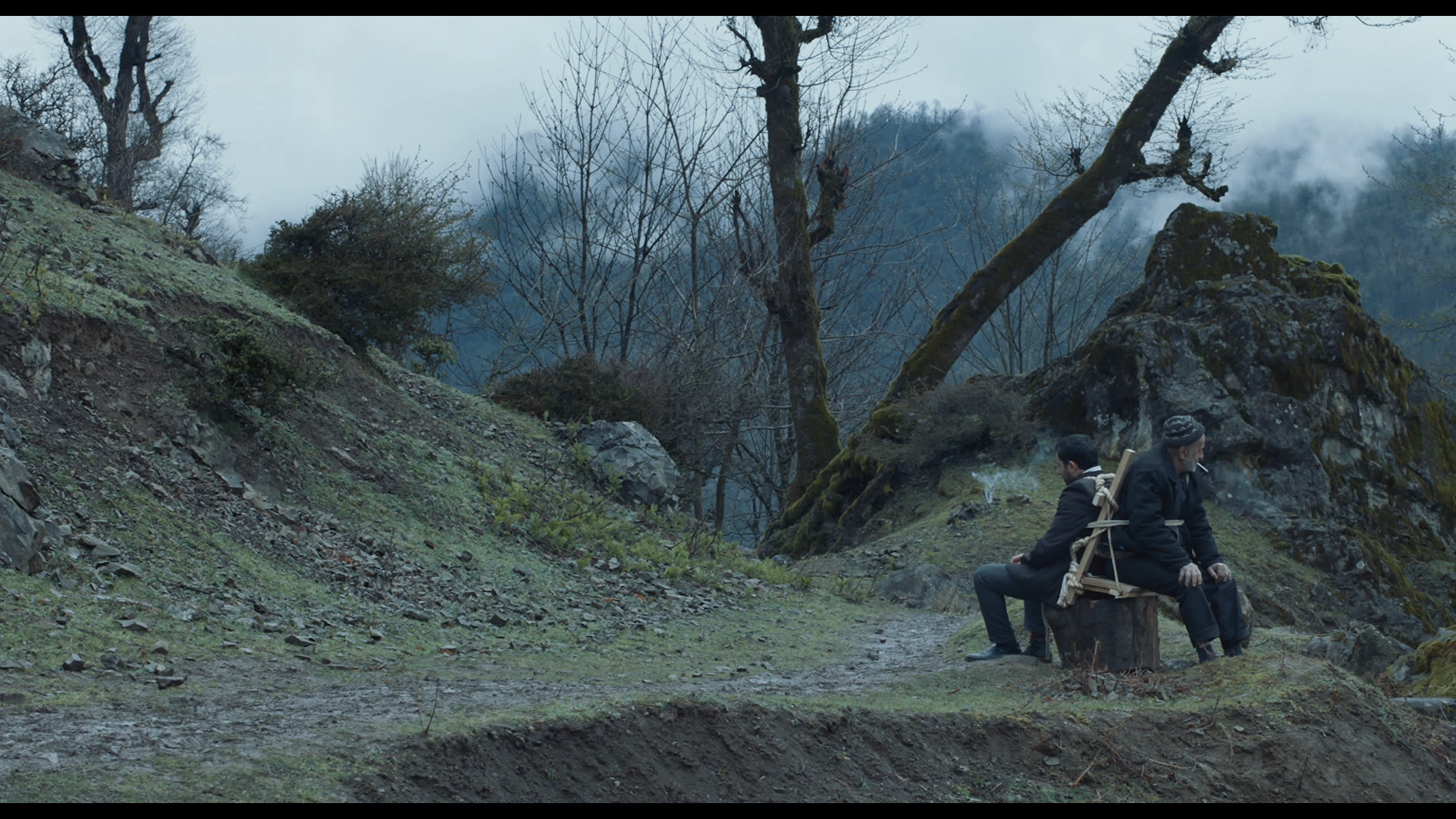 This short is no longer available.
On a misty hillside in Azerbaijan, The Chairs explores the suppressed emotions of a secret love affair amid the surreal setup of hilltop mobile phone stations and TV rooms, to where the village elders are transported by the eponymous chairs.
// Winner of La Bobine Prize at Festival Chalon Tout Court / The Chairs was accepted for 12 international film festivals, including Prague Shorts 2019, Tampere Film Festival 2019, Palm Springs International ShortFest 2019 //
peckhamfreefilmfestival | freefilmfest | _pnfff | YouTube | pnfff@freefilmfestivals.org