Share

Sunday 13th September 2020
London Film School Shorts (15) 6-13 September
Free
(No ticket required - First come first served)
8:00PM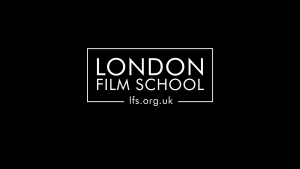 The London Film School is dedicated to the education of filmmaking talent. Recognised as one of the world's leading and cosmopolitan film schools and a Screenskills Film Academy.
A selection of films from the LFS Grad Film Festival, a collection of memorable films created at the culmination of London Film School's MA Filmmaking course which have been made available by the School during the coronavirus pandemic and subsequent global lockdowns. We wish you all the best of health, and hope this short film series goes some way to keeping you entertained in the meantime.
Please note these shorts contain swearing, scenes of horror and brief nudity and is intended for viewers over 15.
All You Can Carry (Andrew Rose)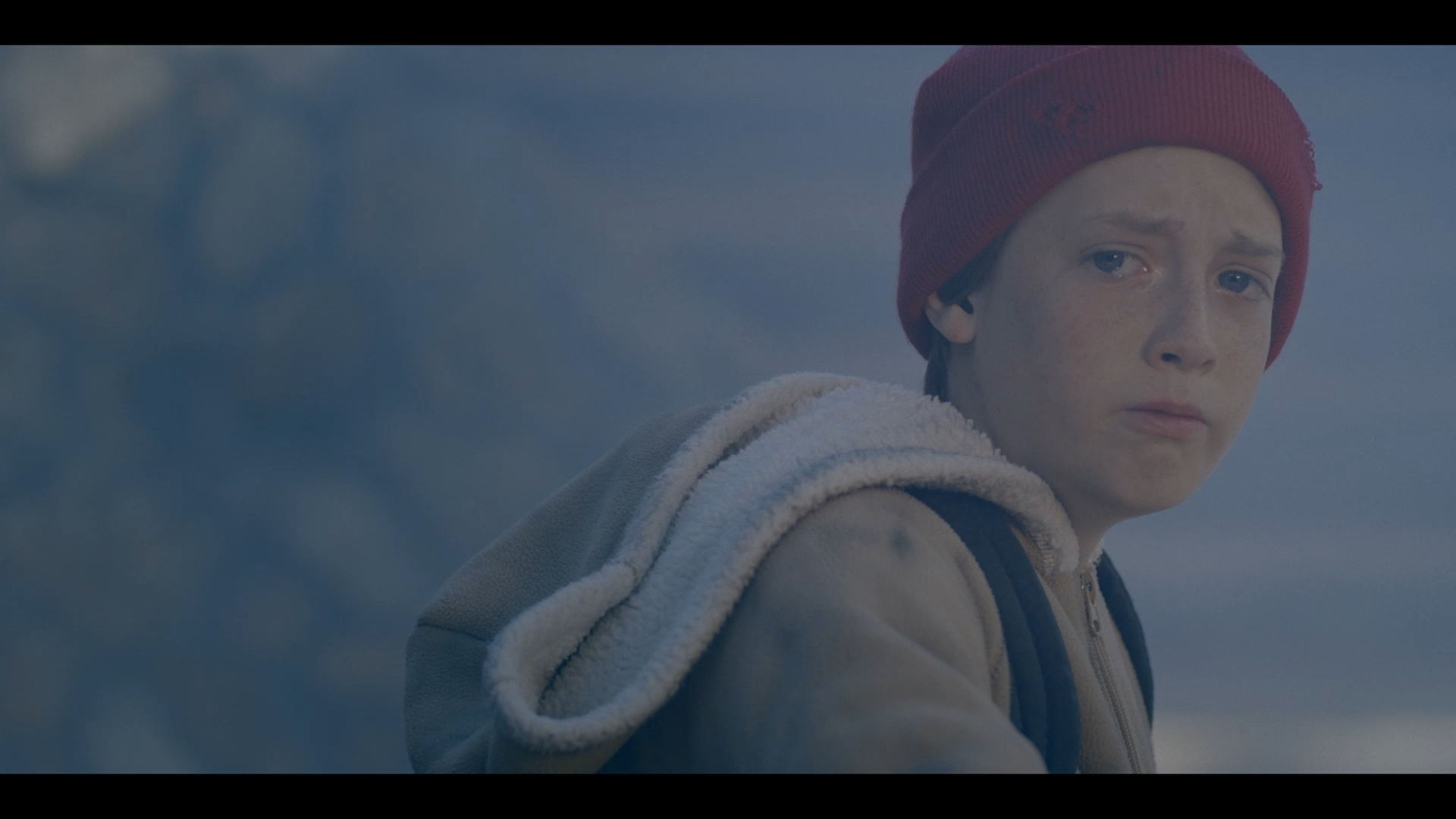 This short is no longer available.
In the predawn light of a backwoods cabin, 12 year-old Anthony and his father work together while they wait for Mum to return from her supply run. But when she does, bringing bad news back with her, Anthony finds himself thrown into a desperate rite of passage and survival as his family scrambles to pack up their scavenged life and escape what's coming.
// Accepted for 12 IFF, including London Short Film Festival, NAHEMI, Encounters, RiverRun //
The Mermaid of Mevagissey (Luc Mollinger)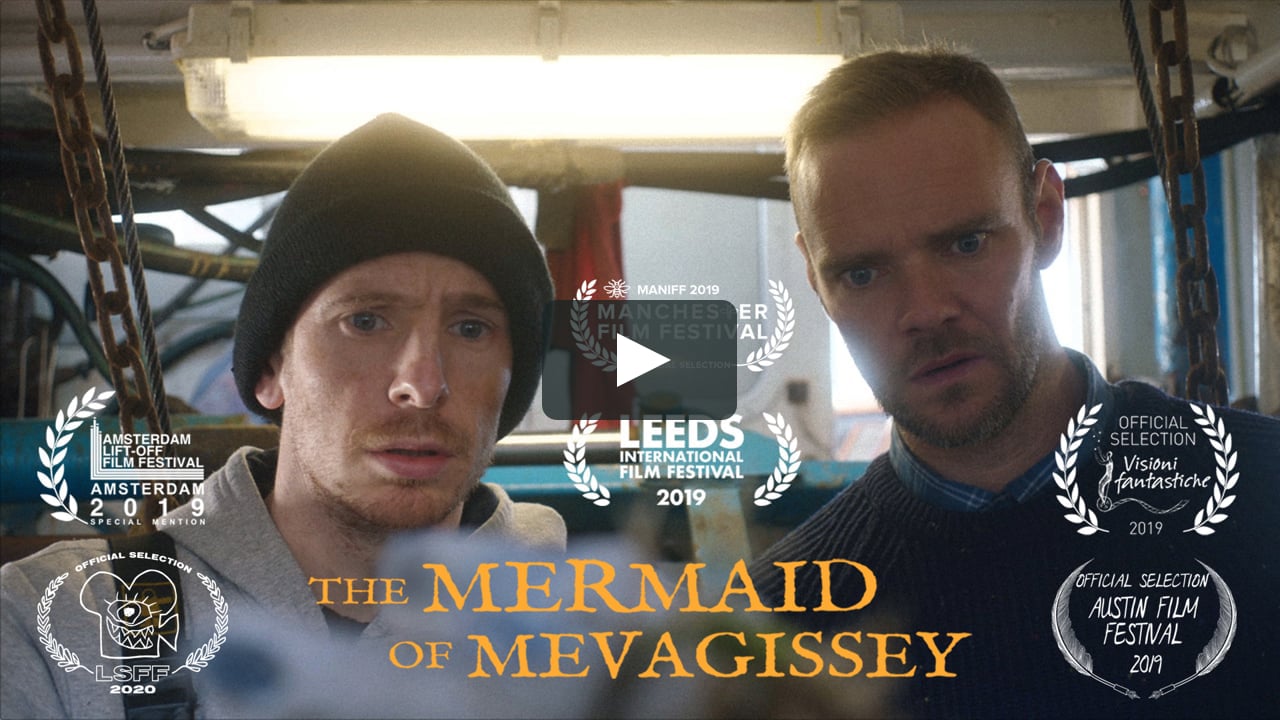 This short is no longer available.
Two Cornish brothers find something very unusual in their fishing net and hide it in the local aquarium with dreams of fame and fortune, but their destinies diverge and capsize, stirring up personal monsters.
Based on a Cornish folk tale. Starring Gerard Kearns (Shameless, Chernobyl, The Last Kingdom), Joe Absolom (Doc Martin) and Jessica Gunning (Pride, The State).
// Accepted for 6 international film festivals, including Austin Film Festival 2019 and London Short Film Festival 2020 //
I Draw Inside a Sheep (Wong Ka Ki)

This short is no longer available.
"I Draw Inside A Sheep" is a depiction of a personal journey with this stranger that we encounter daily. It is the fear of facing a close relationship and that fear ultimately leads to the inability to express ourselves. The cycle of persisting and escaping from reality eventually leads us to an uncertain state that only the most surreal part of ourselves can sooth and calm us.
peckhamfreefilmfestival | freefilmfest | _pnfff | YouTube | pnfff@freefilmfestivals.org