Share

Saturday 30th April 2016
Labyrinth – bike powered Bowie
Free
(No ticket required - First come first served)
8:30PM
OUTDOOR:
Telegraph Hill Upper Park
Bring something to sit on and whatever you need to stay warm and dry
Surreal coming-of-age fantasy….with Muppets.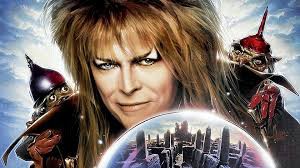 Our final out door, bike powered screening, courtesy of Electric Pedals had to be a Bowie film this year. Join us as we salute the Thin White Duke as The Goblin King and make this a night to remember.
Teenage Sarah journeys through a maze to recover her baby brother from a goblin king (David Bowie). Labyrinth is a masterpiece of puppetry and special effects, a gorgeous fantasy movie for all ages and a wonderful eighties gem.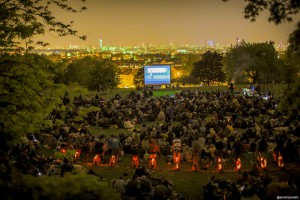 Electric Pedals has supported the festival for five years. This dynamic and communal cinematic experience relies on real-time pedal power; there aren't any back-up generators. So when the human batteries stop pedalling, the film stops reeling!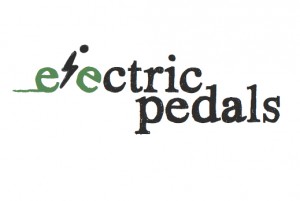 www.electricpedals.com
Refreshments available