Share

Saturday 05th May 2018
Kids' Drama Workshop
Free
(No ticket required - First come first served)
1:30PM
Come and enjoy a half hour of FREE fun drama games at one of our kids' workshops taking place before each of our screenings of CoCo on 5 May at effraspace. The first workshop starts at 1:30pm and the second at 4:00pm. Booking is not required!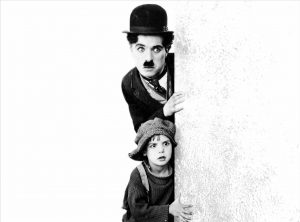 Hosted by clip theatre (www.cliptheatre.com) these half hour workshops will make your little star smile and get everyone in the mood for the film.
As part of this year's Herne Hill Free Film Festival we are excited to be partnering with the Norwood and Brixton Food Bank, helping to raise awareness for this most worthy of local causes. We will be collecting food donations at this screening so, we encourage you to bring along any non perishable food items. We will be tweeting information about urgently needed items so stay tuned on Twitter to @HerneHillFilm.