Share

Sunday 19th September 2021
Joker – Outdoor Screening
Free
(No ticket required - First come first served)
7:45PM (Doors open 7pm)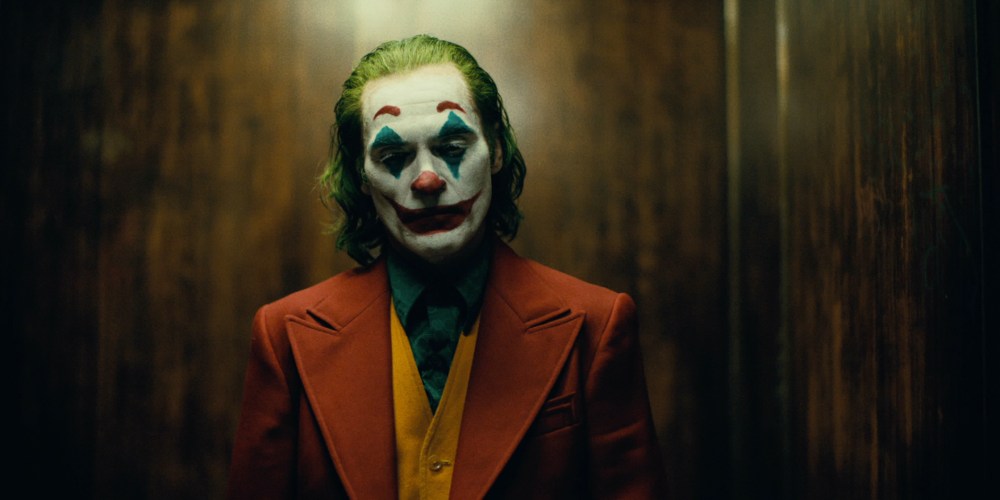 Don't miss Joaquin Phoenix in his critically acclaimed performance as The Joker in The Rabbit Hole garden space, weather permitting, or indoors!
Before he became the Joker, Arthur Fleck was an ambitious stand-up comedian in Gotham. But failure took its toll, and eventually drove him into insanity and a life of anarchy… Joaquin Phoenix, Robert De Niro, and Zazie Beetz star in this standalone origin movie of DC Comics' most notorious villain.
Food service available.
The film will be presented with HoH subtitles for the D/deaf or hard of hearing.
With thanks to our sponsor