Share

Tuesday 11th September 2018
Jargon – More Than You Ever Wanted To Know & The Joy of Essex
Free
(No ticket required - First come first served)
7:30PM (Doors open 7.00PM)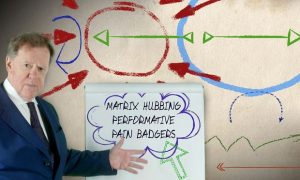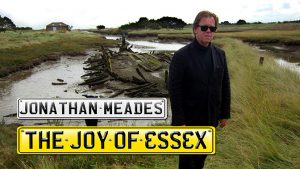 Jonathan Meades turns his forensic gaze on that modern phenomenon that drives us all up the wall – jargon. In a wide-ranging programme he dissects politics, the law, football commentary, business, the arts, tabloid-speak and management consultancy to show how jargon is used to cover up, confuse and generally keep us in the dark.
Jonathan Meades: The Joy of Essex: Contrary to its caricature as a bling-filled land of breast-enhanced footballer's wives and self-made millionaires, Meades argues that this is a county that defies definition – at once the home of picturesque villages, pre-war modernism and 19th-century social experiments.
The event will be attended by the director Francis Hanly, presenter Jonathan Meades and graphic designer Tony Bannister.
Charlton & Woolwich Free Film Festival 2023 – public meeting – come along :)
March 29 @ 7:30 pm

CWFFF Public Meeting 29th March, 7.30pm The Charlton and Woolwich Free Film Festival will be back in September 2023, screening all sorts of films and…