Share

Sunday 17th December 2017
It's A Wonderful Life
Tickets are required for this event - see below
7:00PM (Doors open 5pm)
INDOOR:
Streatham Wine House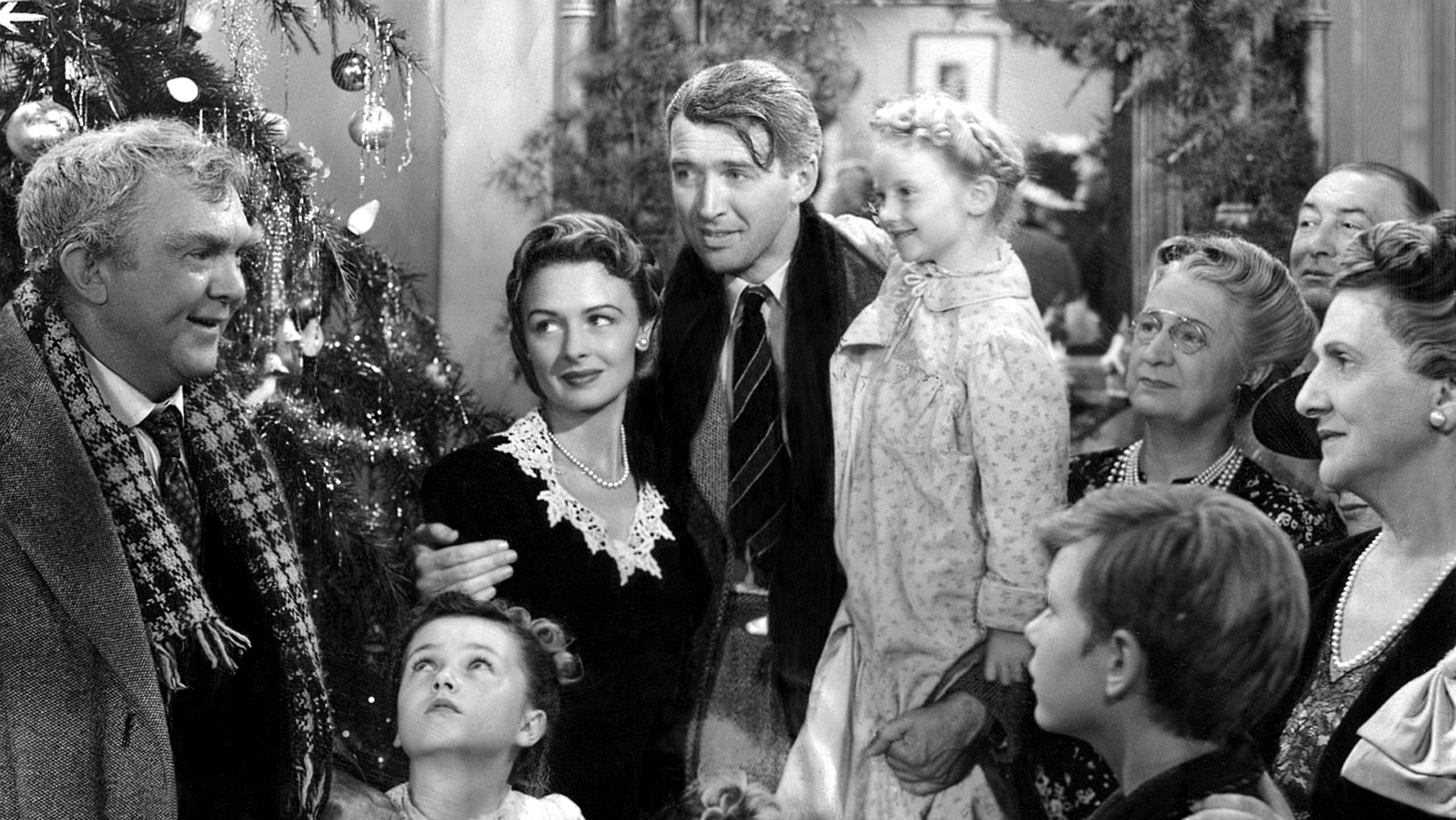 Frank Capra's bittersweet, heartwarming movie It's a Wonderful Life is a Christmas classic.
At the story's center is George Bailey (Jimmy Stewart), a man with big plans whose even bigger heart keeps him from leaving his hometown. When George wishes he were never born, an angel shows him the tremendous impact he has had on his community.
PLEASE NOTE – As places are limited, reservations are required.
Tickets can be reserved in advance with a £5 deposit*
*The £5 is redeemable towards any drinks purchased in-house on the evening or completely refundable upon arrival to the screening.
You can also also benefit from the venues Forkage offer,.
Bring in or order in and enjoy a pizza from any of local great independents and enjoy it along with a 10% discount on all bottles of wine enjoyed in-house.
#forkage
In addition to great wine, great pizza and a great movie, Streatham Wine House will also have popcorn and and their feature film-inspired beverage of the evening – Mulled Wine – available throughout the night!