Share

Friday 23rd March 2018
I Am Not a Witch
Free
(No ticket required - First come first served)
8:00PM (Doors open 7pm)
INDOOR:
Institute of Psychiatry, Psychology & Neuroscience, King's College London
Part magic realist fable and part gendered social critique, Rungano Nyoni's debut feature focuses on a young girl who is banished from her village in Zambia and sent to a camp for exiled witches.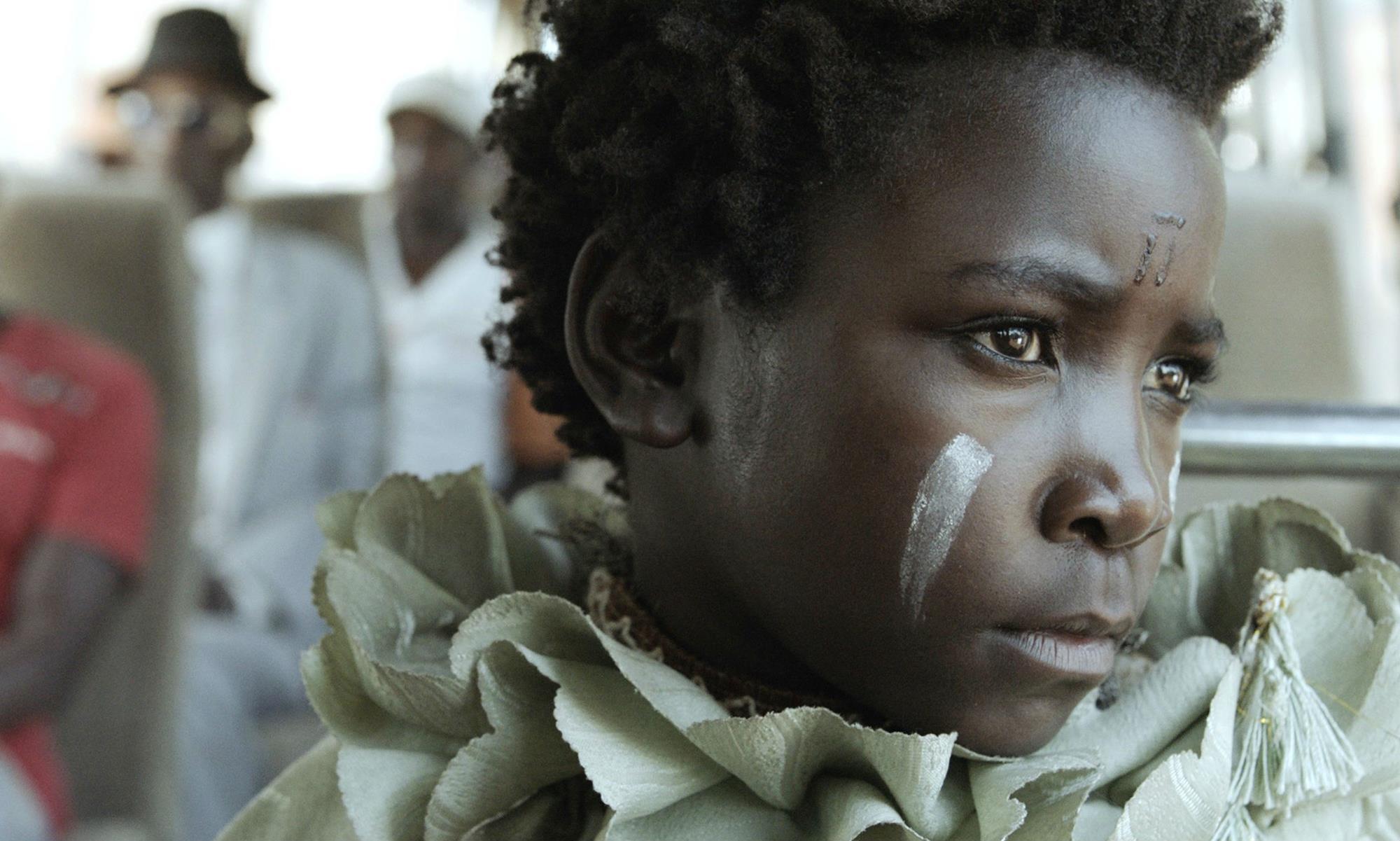 In her strikingly assured debut feature, I Am Not a Witch, upends all conventions of onscreen sorcery, offering a fresh cinematic vision that will haunt the audience long after the film's final moments.
Movie Fact: Lead actress Maggie Mulubwa, who plays Shula, was discovered after an extensive search and is untrained. When Nyoni discovered that Mulubwa had never been to school, she raised money to give her mesmerising lead actress an education in Lusaka, the capital of Zambia.