Share

Thursday 25th May 2017
How To Cook Your Life
Tickets are required for this event - see below
8:00PM (Doors open 7.30pm)
INDOOR:
Streatham Wine House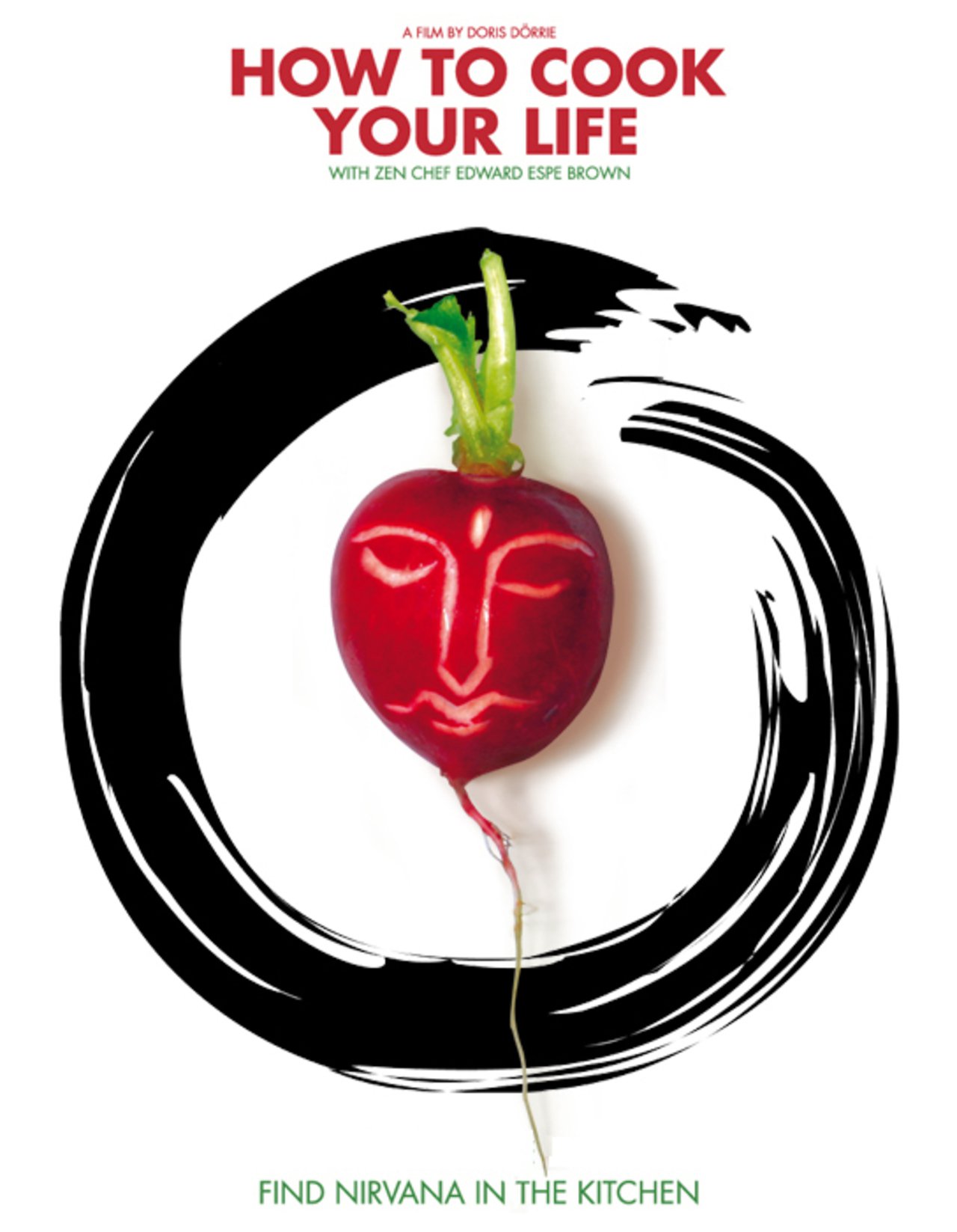 Part of Streatham Food Festival.
"How to Cook Your Life" is a cheerful documentary about the art of cooking. Zen priest of cookery, Edward Brown, demonstrates that food means much more than just nutrition and that cooking is a feast of the senses, as well as an act of love and generosity.
Booking/Ticket details: Tickets £5 proceeds go toward Streatham Free Film Festival in September.
On the door – places a limited to arrive early.