Share

Monday 08th April 2019
Honour + Q&A with director Shan Khan
Free
(No ticket required - First come first served)
8:00PM (Doors open 7:30pm)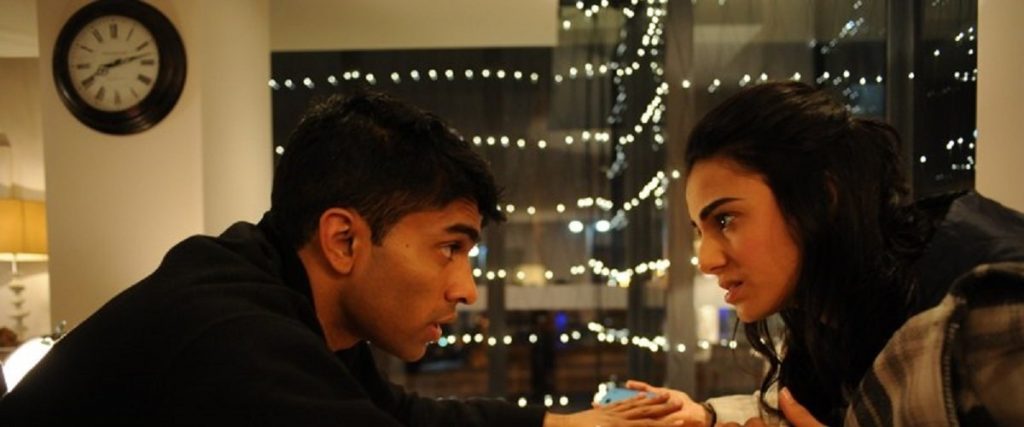 We are delighted to be screening West Norwood based film director Shan Khan's debut film "Honor" at this year's festival. Shan has also kindly agreed to do a Q & A before the film which will be chaired by local film critic Ben Nicholson.
Mona, lives in London with her family of Pakistani origins. Mona has a boyfriend of whom her family do not approve, and believe the relationship to be a blight on the family's honour. After plans to elope fail, Mona is forced to go on the run from her family, who attempt to locate and punish her, which will likely lead to her being killed.
Starring Aiysha Hart, Paddy Considine and Faraz Ayub.
For this event we will be returning to one of West Norwood's best kept secrets – the stunning Clockworks Museum on Nettlefold Place.
http://theclockworks.org/museum
Doors – 7.30pm
Q&A / Film – 8pm
Please note: This is a non-ticketed event, so entry will be on a 'first come, first served' basis.