Share

Wednesday 31st October 2018
Hereditary
Free
(No ticket required - First come first served)
8:30PM (Doors open 8.00pm)
INDOOR:
The Great North Wood
October 31st is when the creatures of the night come back to life and to make it the most terrifying date of the year we will be screening one of the cult hits of 2018 and a certain future horror classic… Hereditary.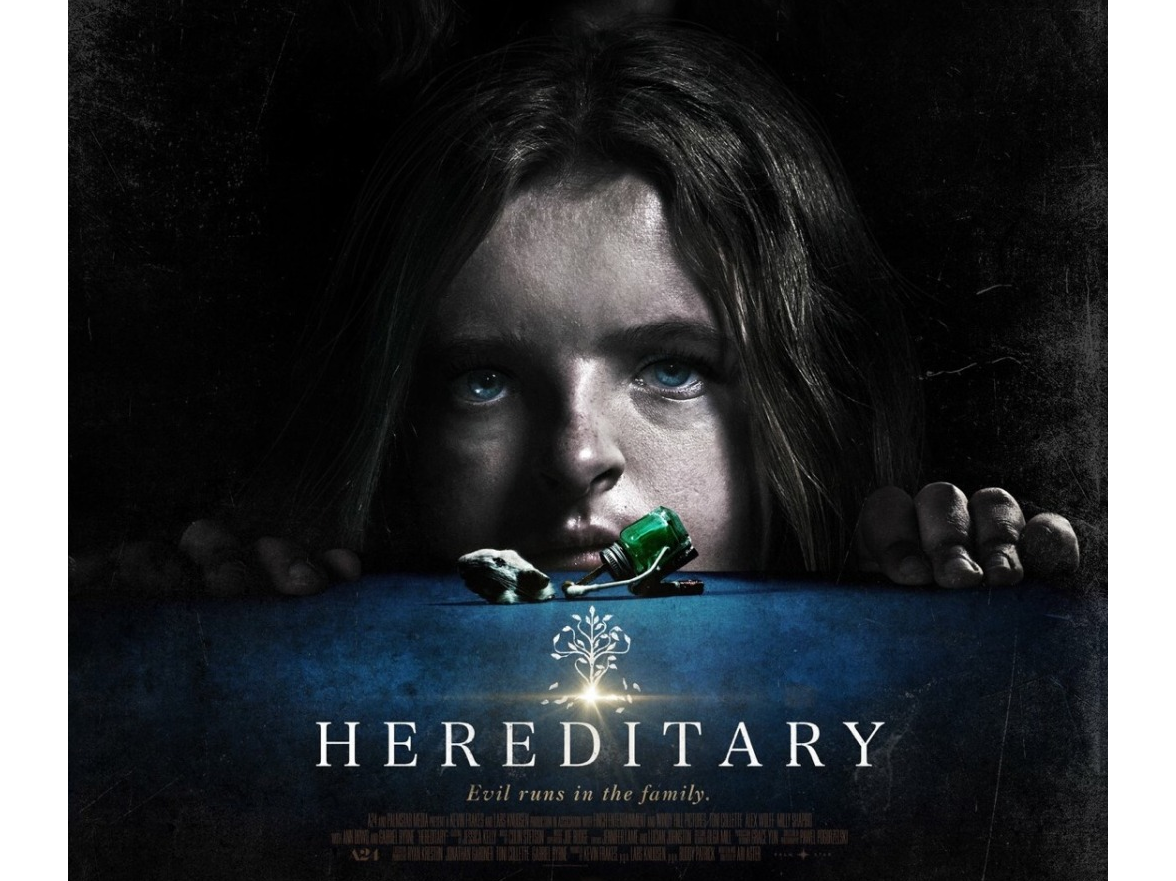 When her mentally ill mother passes away, Annie (Toni Collette) and her husband Steve (Gabriel Byrne), son Peter (Alex Wolff) and daughter Charlie (Milly Shapiro) all mourn her loss.
The family turn to different means to handle their grief, including Annie and her daughter both flirting with the supernatural.
They each begin to have disturbing, otherworldly experiences linked to the sinister secrets and emotional trauma that have been passed through the generations of their family.
Ari Aster's debut film Hereditary is a must see for horror fans. Whether you are watching it for the first time or returning for a second viewing, Hereditary rewards in both thrills, scares and chilling suspense.
"A haunted house movie for the ages." Wall St Journal
"The singularly most terrifying horror film in years" The Independent
"Toni Collette is outstanding… 5 stars" The Guardian
Door 20.00
Film 20.30