Share

Monday 11th September 2017
Ha'way The Lads
Free
(No ticket required - First come first served)
8:00PM (Doors open From 6.45pm)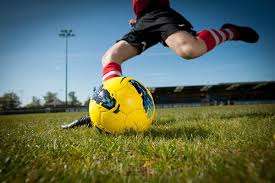 TV documentary on Jimmy Seed's determination to break away from gruelling work in the coalmines to lead a distinguished career in playing football and managing.
This was part of ITV's Saturday's Heroes series about football and footballers.
Jim Dutton, Jimmy Seed's grandson, will give a short talk before the event and follow this up with a  Question and Answer session after the film.
This event is presented with the support of Charlton Athletic Museum, an independent, volunteer powered memory bank of all things Addick.  You'll find them at The Valley in the North Stand attic.