Share

Sunday 29th October 2017
Halloween – Fundraiser
Tickets are required for this event - see below
8:30PM (Doors open 7pm)
INDOOR:
Hideaway – Streatham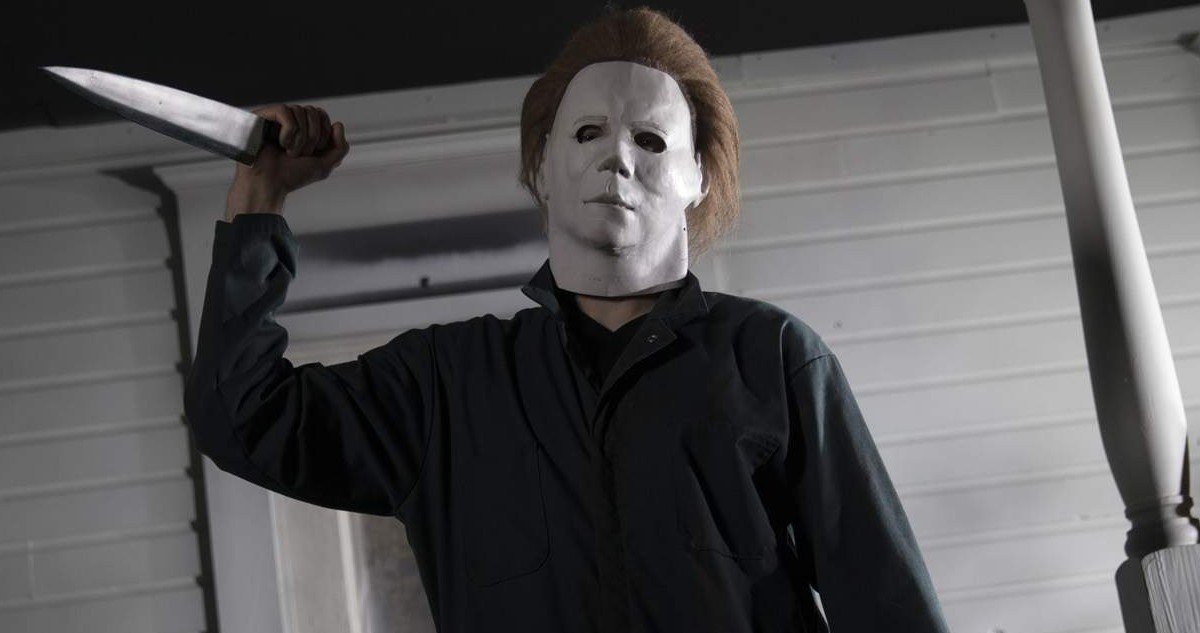 A horror classic to help raise funds for our Christmas mini free film festival with themed cocktails, food and prizes given for the best outfits!
Seating will be arranged 'cabaret style', in tables of 4, and Hideaway will be serving food as well as drinks.
Fifteen years after murdering his sister on Halloween night 1963, Michael Myers escapes from a mental hospital and returns to the small town of Haddonfield to kill again.