Share

Thursday 07th December 2017
Gremlins
Free
(Tickets are limited and must be reserved on a first come first served basis - See form below)
8:00PM (Doors open 7pm)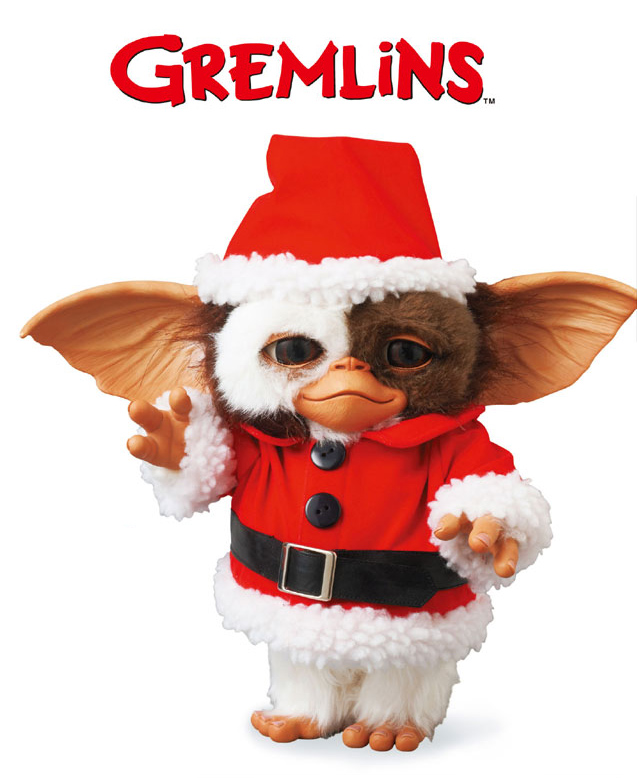 A vintage Christmas comedy horror.
When a salesman buys his son an unusual gift in Chinatown he's gets more than he expected.
There are 3 simple rules with a Mogwai
– never expose him to bright light
and don't feed him after midnight
All of this happens and the result is a gang of gremlins that decide to tear up the town on Christmas Eve.
Come along in your favourite Christmas jumper and be in the running for a prize.
Food and festive drinks available.
Spaces are limited at the screening. You can book a UNRESERVED free ticket in advance.
Festival sponsored by

Tickets are not available as this event has passed.