Share

Thursday 10th November 2016
Goodfellas Prison Feast Fundraiser
Tickets are required for this event - see below
8:00PM (Doors open 7pm)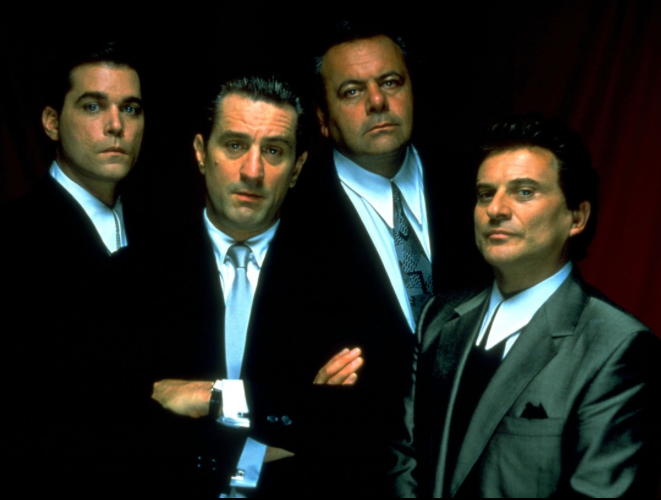 Hard-hitting and stylish, GoodFellas is a gangster classic — and arguably the high point of Martin Scorsese's career.
See it in a cabaret style setting with a plate of Vinnie's Prison recipe pasta (vegetarian option available) and a nice glass of red.
This is a fundraising event so tickets are charged £10 for the film with dinner. Advance tickets from Eventbrite
Dinner starts at 7.30 (there will be a vegetarian and gluten free option) Film will start at 8.00  Capish?