Share

Friday 27th October 2017
Get Out
Free
(No ticket required - First come first served)
8:00PM (Doors open 7:30pm)
INDOOR:
Volcano Coffee Works Cafe
See the unexpected smash hit of 2017, Jordan Peele's horror Get Out. His directorial debut cleverly explores 21st Century liberal racism in the US with a satirical edge.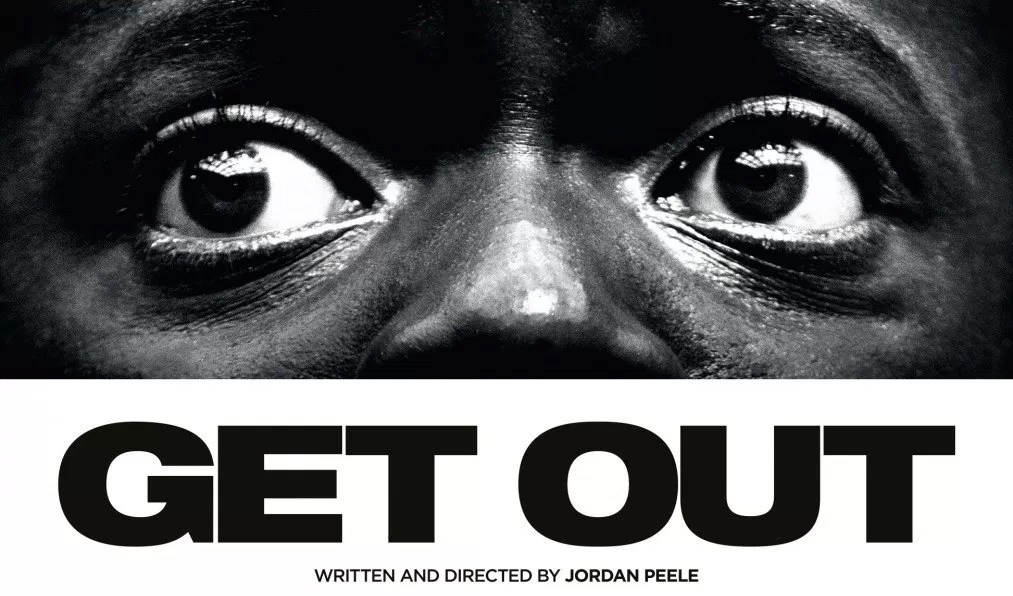 Chris is invited on a weekend getaway to meet the parents of his girlfriend, Rose. At first he reads the family's overly accommodating behaviour as nervous attempts to deal with their daughter's interracial relationship but as the weekend progresses, a series of increasingly disturbing discoveries lead him to a truth that he could never have imagined.