Share

Thursday 16th August 2018
Get Out- Fundraiser Film for a Fiver
Tickets are required for this event - see below
8:15PM (Doors open 18:00)
INDOOR:
Streatham Space Project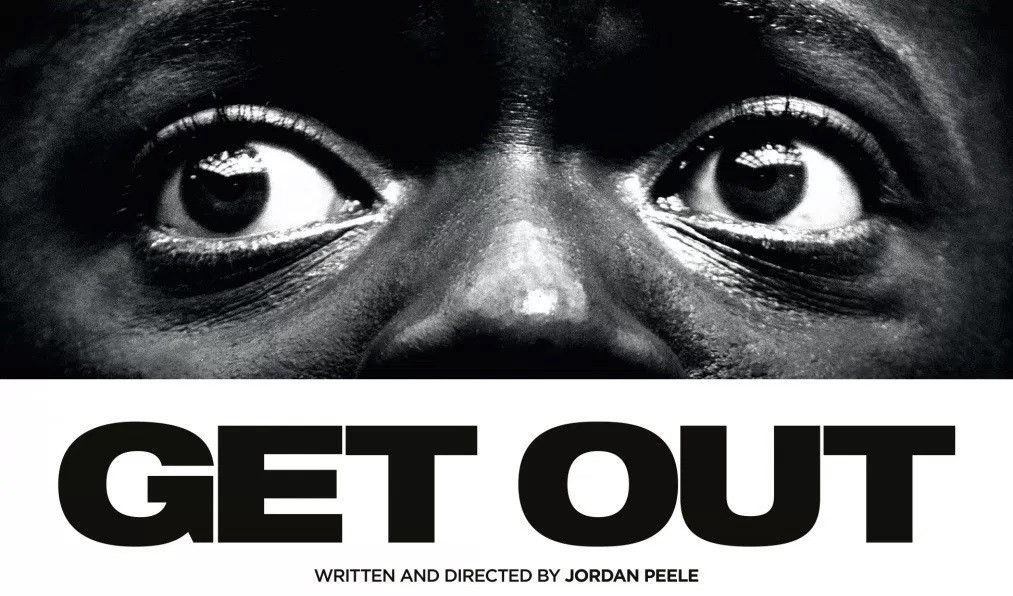 WINNER OF BEST ORIGINAL SCREENPLAY OSCAR 2018
Funny, scary, and thought-provoking, Get Out seamlessly weaves its trenchant social critiques into a brilliantly effective and entertaining horror/comedy thrill ride.
Now that Chris and his girlfriend, Rose, have reached the meet-the-parents milestone of dating, she invites him for a weekend getaway upstate with Missy and Dean. At first, Chris reads the family's overly accommodating behaviour as nervous attempts to deal with their daughter's interracial relationship, but as the weekend progresses, a series of increasingly disturbing discoveries lead him to a truth that he could have never imagined.
Proceeds go to support Streatham Space Project and Streatham Free Film Festival in September.