Share

Sunday 30th October 2022
Get Out
Free
(No ticket required - First come first served)
7:00PM
INDOOR:
West Norwood Cemetery and Crematorium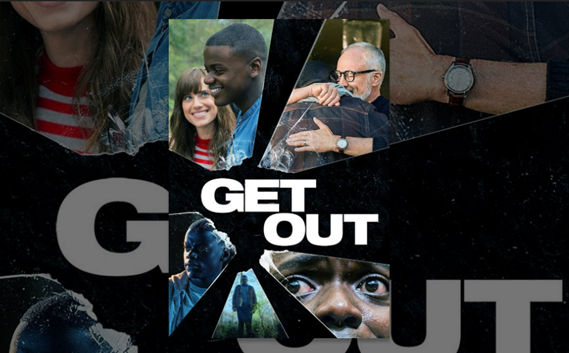 In collaboration with West Norwood Free Film Festival, West Norwood Cemetery is pleased to present a Day at the Movies with a programme of two films, starting with Monsters, Inc. at 3pm, followed by Get Out at 7pm.
Each film must be booked separately.
Chris and his girlfriend Rose go to visit her parents for the weekend. At first, Chris reads the family's overly accommodating behavior as nervous attempts to deal with their daughter's interracial relationship, but as the weekend progresses, a series of increasingly disturbing discoveries lead him to a truth that he never could have imagined.
Nominated for 3 Oscars, Jordan Peele became the first African American to win the Academy Award for Best Original Screenplay, as well as the first African American to be nominated for producing, writing and directing in the same year.
Get Out is rated 15 (suitable only for 15 years and over). Please judge the suitability of the film for your family.
The screening will be held in the chapel in West Norwood Cemetery – full access details will be provided prior to the event.
This is a completely free film screening, brought to the community as part of the ongoing National Heritage Lottery funded project. You can find out more on the project website: www.westnorwoodcemetery.org
If you have any queries on accessibility, please contact Kim Hart on khart@lambeth.gov.uk
Find out more about West Norwood Free Film Festival here: www.facebook.com/WestNorwoodFFF