Share

Tuesday 21st May 2019
Fundraiser Film Quiz
Tickets are required for this event - see below
8:00PM (Doors open 7pm)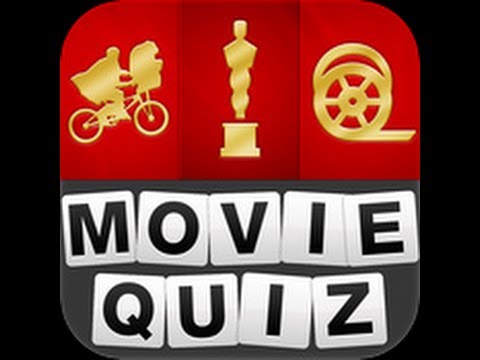 We're fun-draising to bring two weeks of free films to pop up cinemas across Streatham.
We're a volunteer fuelled, not for profit community group so we need to raise money to cover licenses and costs. If you'd like to join us in making it happen, say hello at the quiz or just come along for the challenge.
Join us for a night of film trivia and creative rounds.
Teams limited to 6. £2.50pp
Doors from 7pm
Starts at 8pm
Call The Rebel Inn to reserve a table.