Share

Sunday 18th March 2018
Free Fire
Free
(No ticket required - First come first served)
2:00PM (Doors open 1pm)
INDOOR:
Cycle PS – Camberwell
Bold and fun, Free Fire is a high-energy action comedy about an arms deal that goes spectacularly wrong.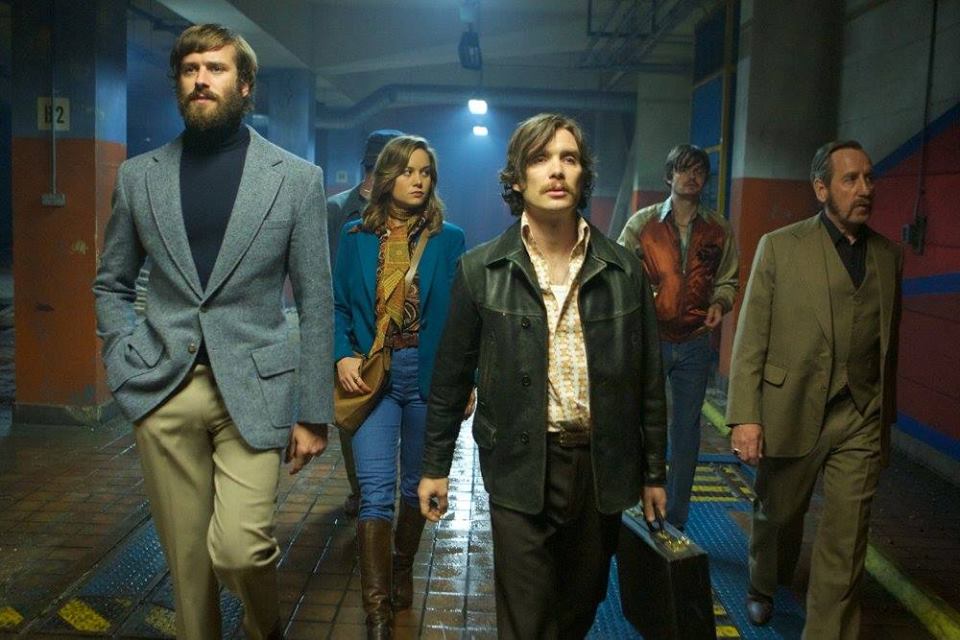 Directed by Ben Wheatley (High Rise, Kill List, Sightseers), who propels the audience literally head-on into quite possibly the most epic shootout ever seen on film as he crafts a spectacular parody and biting critique of the insanity of gun violence. Everyone has a gun and absolutely no one is in control.
Movie Fact: Although set in Boston, US, the actual film location was Brighton, East Sussex in the former print works of the Brighton Argus newspaper.