Share

Sunday 02nd September 2018
Felix
Free
(No ticket required - First come first served)
4:30PM
INDOOR:
Beckenham Place Park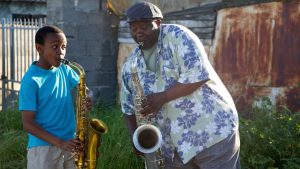 And finally, rounding off our cinema-filled day we finish with an uplifting film from South Africa.  'Felix' is a boy from a poor neighbourhood who wins a scholarship to a private school and tries to make his mark by playing in the school jazz concert.
This film will surely see you dancing back home, ready to take on the new school year.