Share

Saturday 24th September 2016
Fantastic Mr Fox
Free
(No ticket required - First come first served)
3:30PM (Doors open 3pm)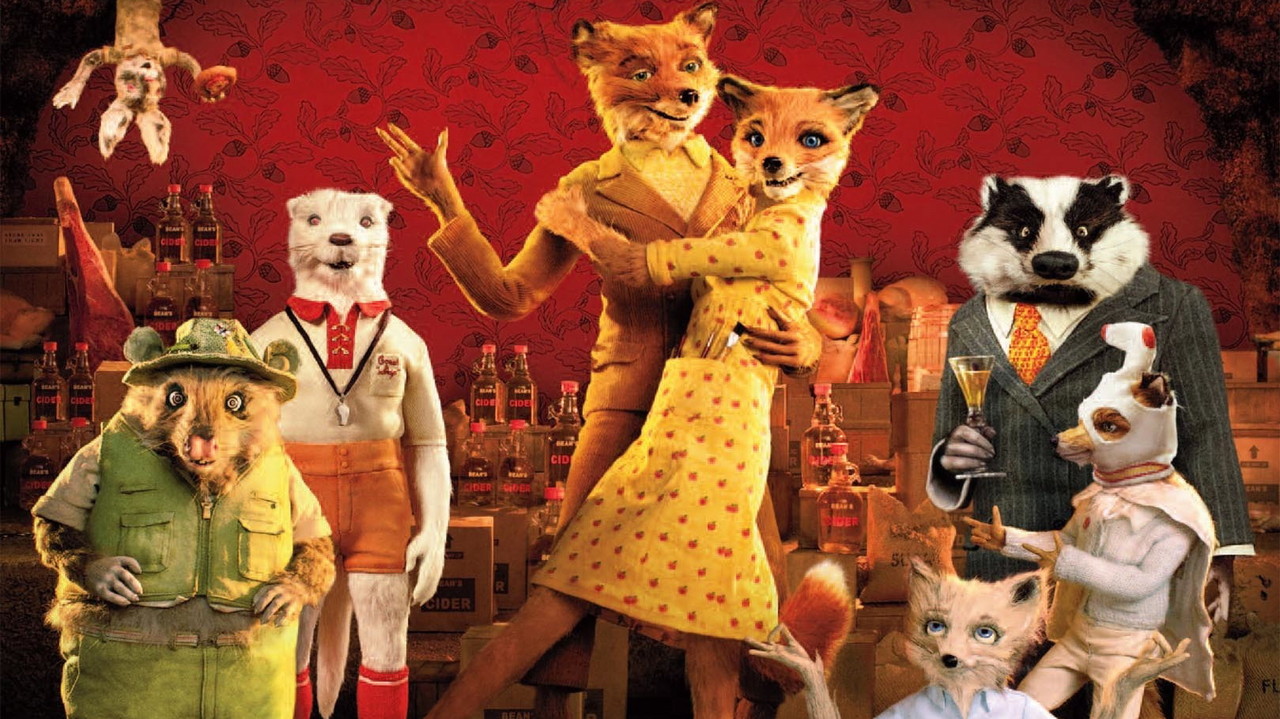 FANTASTIC MR. FOX is visionary director Wes Anderson's first animated film, utilizing classic handmade stop motion techniques to tell the story of the best. It's a delightfully funny multi-generational tale by Roald Dahl.
Mr. and Mrs. Fox live an idyllic home life with their son Ash and visiting young nephew Kristopherson. But after 12 years, the bucolic existence proves too much for Mr Fox's wild animal instincts. Soon he slips back into his old ways as a sneaky chicken thief and in doing so, endangers not only his beloved family, but the whole animal community. Trapped underground and with not enough food to go around, the animals band together to fight against the evil Farmers — Boggis, Bunce and Bean — who are determined to capture the audacious, fantastic Mr. Fox at any cost.
In the theatre space of the British Home.
Plenty of buggy space.
The 249 and 417 buses stop outside.
Snacks on sale to help the British Home charity or bring your own.