Share

Sunday 18th September 2016
This Is Exile – Diaries of Child Refugees + Q&A
Free
(No ticket required - First come first served)
6:00PM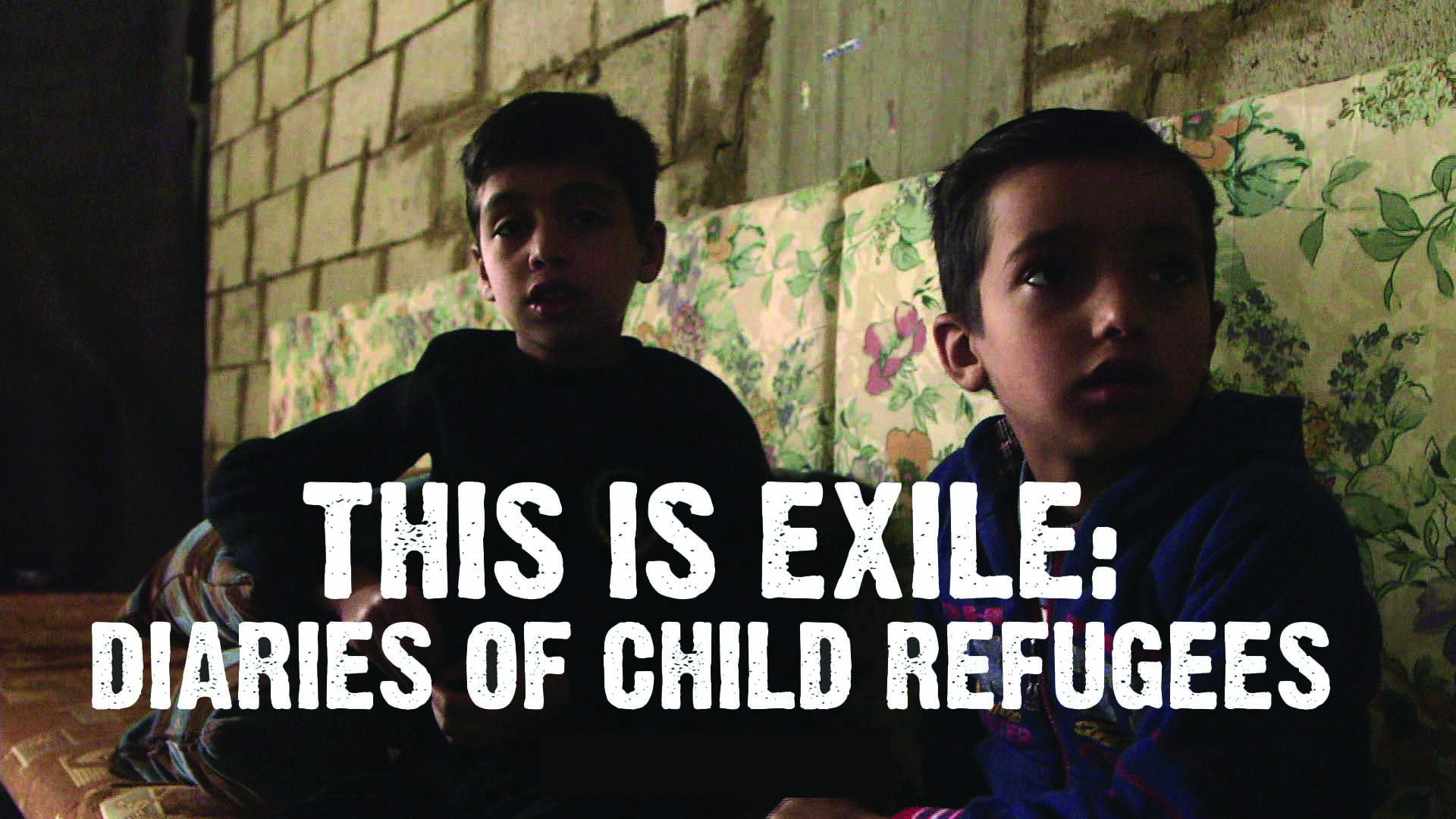 An extraordinary, intimate portrait of the lives of child refugees forced to flee Syria's civil war. Shot in the Lebanon and Switzerland.
The documentary tells children's stories in their own words, capturing the moving truth of how they deal with the loss and hardship of living in exile from their homeland. in association with Save The Children there will be a Q+A after the 55min film.
Donations to Save The Children charity welcomed.