Share

Wednesday 25th September 2019
Ella Fitzgerald: Just One Of Those Things (12A)
Free
(No ticket required - First come first served)
7:30PM (Doors open 6pm for bar -7pm for film)
INDOOR:
Streatham Space Project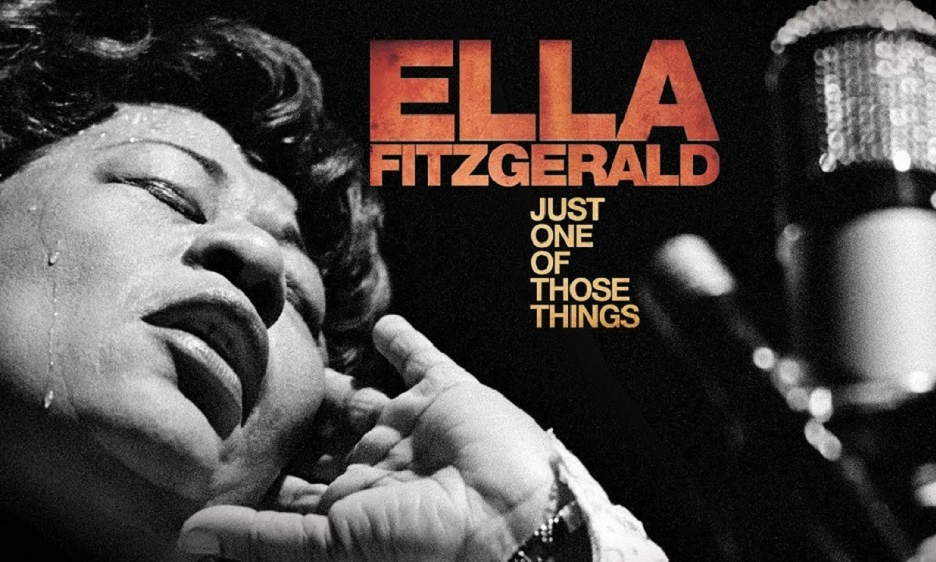 Ella Fitzgerald was a 15 year-old street kid when she won a talent contest in 1934 at the Apollo Theatre in Harlem. Within months she was a star. "Ella: Just One of Those Things" follows her extraordinary journey over six decades as her sublime voice transforms the tragedies of her own life and the troubles of her times into joy.
With music performance in the bar from jazz singer Vintage Ruby.
Pre film live music 7pm-8,30pm
First come first served for ticket places