Share

Sunday 24th December 2017
Elf
Free
(Tickets are limited and must be reserved on a first come first served basis - See form below)
5:00PM (Doors open 4.30pm)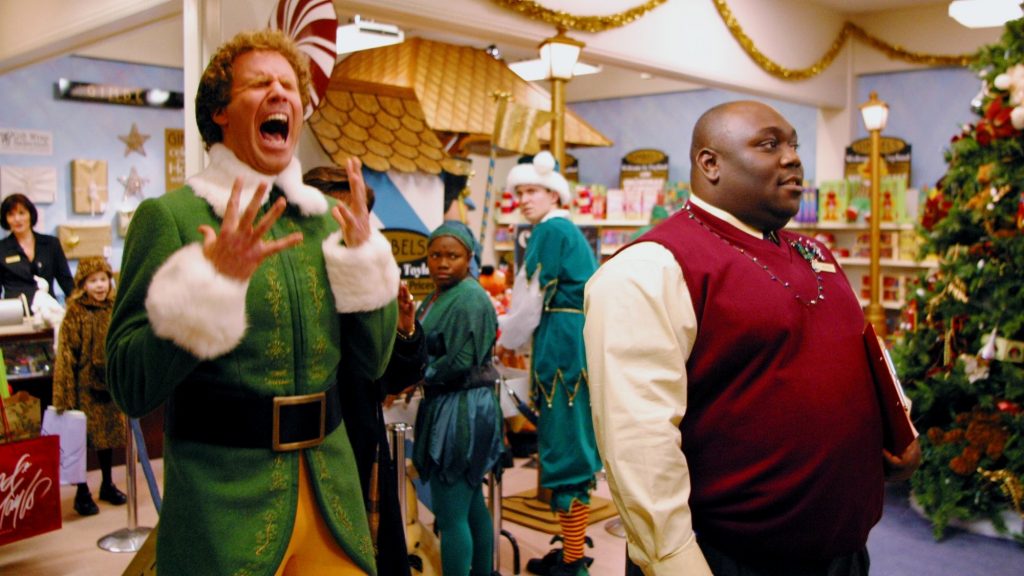 Santa's coming….
A screening for the young at heart of the film recently voted best Chirstmas movie of all time by The Independent.
Join us for themed cocktail, mince pies and wear your favourite Christmas jumper. Food available before the film.
Buddy (Will Ferrell) was accidentally transported to the North Pole as a toddler and raised to adulthood among Santa's elves. Unable to shake the feeling that he doesn't fit in, the adult Buddy travels to New York, in full elf uniform, in search of his real father. As it happens, this is Walter Hobbs (James Caan), a cynical businessman. After a DNA test proves this, Walter reluctantly attempts to start a relationship with the childlike Buddy with increasingly chaotic results.
Spaces are limited so we recommend you book an unreserved seat.
Tickets are not available as this event has passed.