Share

Sunday 03rd October 2021
Eaten By Lions
Free
(No ticket required - First come first served)
3:00PM (Doors open 2.45pm)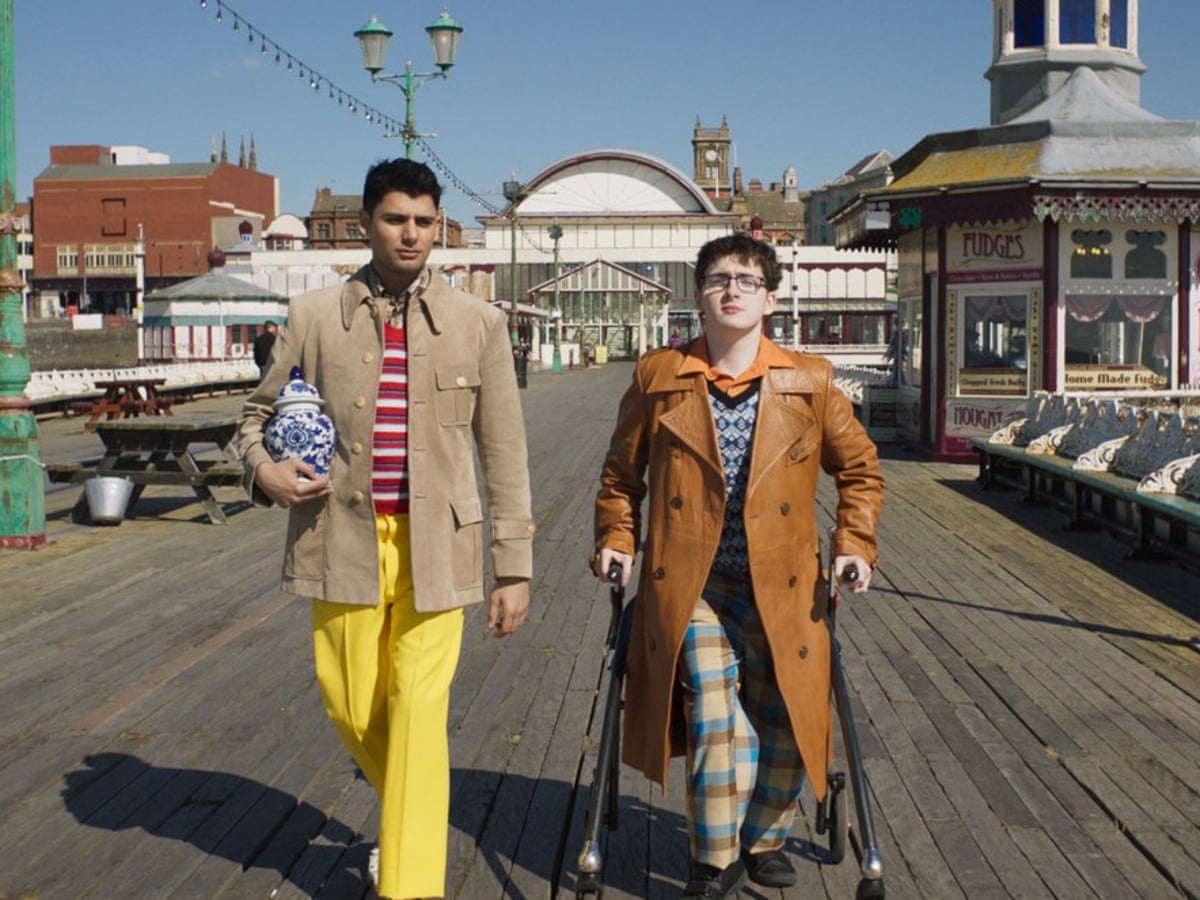 A tale of two brothers…When Pete and Omar lose their beloved Gran they go in search of Omar's estranged father, confronting him on the day of his daughters engagement party.
What follows is a funny, heart-warming journey of self-discovery for both boys…in Blackpool.
The Choudray family represents a truly contemporary example of modern multicultural Britain – but what will the brothers make of their eccentric newfound family? Will they be going to Mecca or Mecca Bingo? The comedy here is sharp, current and non-stop.
This screening is downstairs in Tribe Vegan café with refreshments available throughout.
With thanks to Instreatham and Tribe,