Share

Wednesday 19th September 2018
Dunkirk
Free
(Tickets are limited and must be reserved on a first come first served basis - See form below)
7:30PM (Doors open 7pm)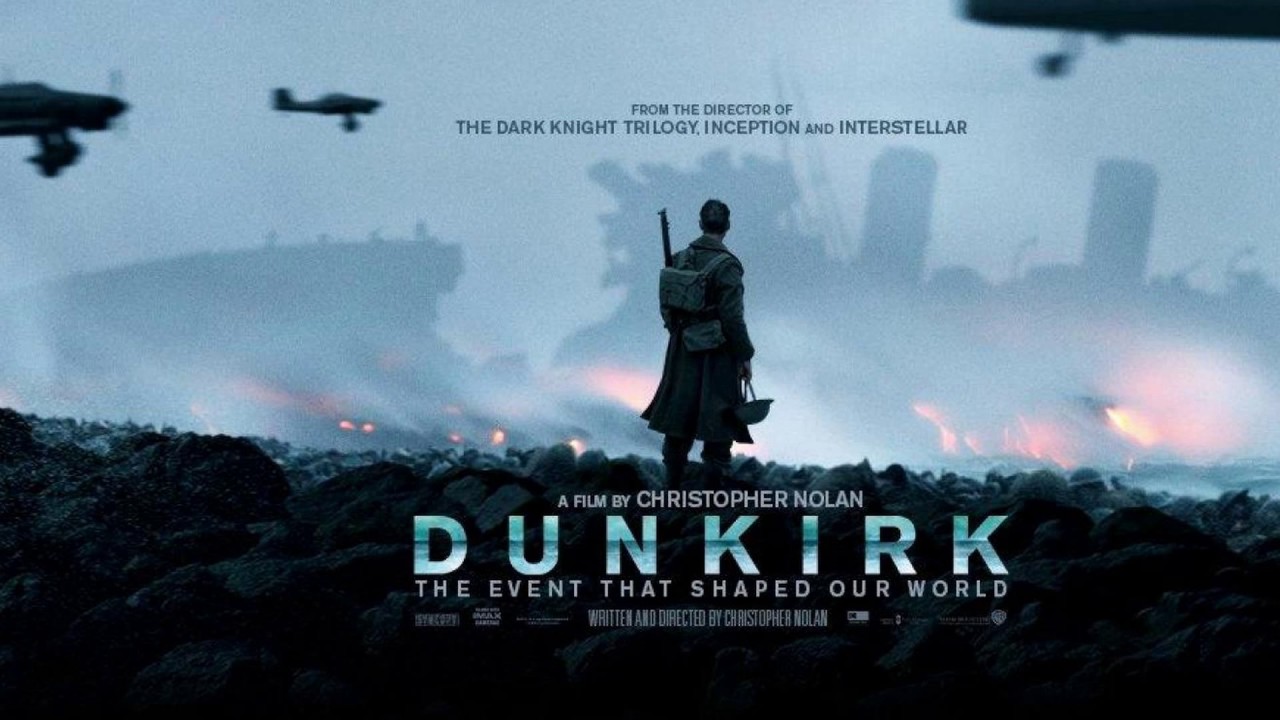 Dunkirk opens as hundreds of thousands of British and Allied troops are surrounded by enemy forces.
Trapped on the beach with their backs to the sea, they face an impossible situation as the enemy closes in. The story unfolds on land, sea and air. RAF Spitfires engage the enemy in the skies above the Channel, trying to protect the defenceless men below.
Christopher Nolan directs an epic gripping tale tthat features a multi-generation cast. Dunkirk features a multigenerational ensemble cast, including Fionn Whitehead, Harry Styles, Kenneth Branagh, Cillian Murphy, Mark Rylance and Tom Hardy.
Doors open 7.30pm -food available – main pub open before hand.
Spaces are limited so booking is essential
Tickets are not available as this event has passed.