Share

Saturday 24th September 2022
Festival Launch – Dune – Outdoors
Free
(No ticket required - First come first served)
7:30PM (Doors open 7:00PM)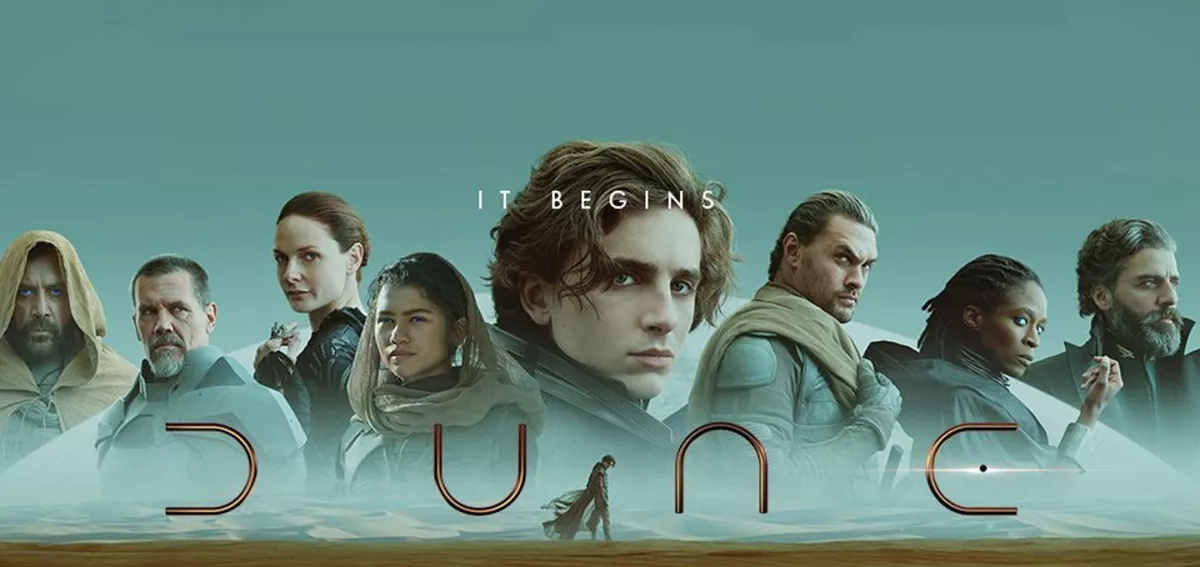 Nominated for 10 Academy Awards including Best Picture, Best Cinematography and Best Sound, Denis Villeneuve (Blade Runner 2049) directs Dune: the big-screen adaptation of Frank Herbert's seminal bestselling book on futuristic tale of war and sacrifice.
A mythic and emotionally charged hero's journey, "Dune" tells the story of Paul Atreides, a brilliant and gifted young man born into a great destiny beyond his understanding, who must travel to the most dangerous planet in the universe to ensure the future of his family and his people. As malevolent forces explode into conflict over the planet's exclusive supply of the most precious resource in existence—a commodity capable of unlocking humanity's greatest potential—only those who can conquer their fear will survive.
With astounding visuals and soundscape this film needs to be seen outdoors.
(Synopsis from film website)
Please note the film will start at twilight at 7:30
Enter by the Rookery Cafe entrance.
Wrap up warm and bring blankets. Pic nics allowed but refreshments also on sale.
This screening is sponsored by