Share

Friday 01st October 2021
Drive – Outdoor screening
Free
(No ticket required - First come first served)
7:30PM (Doors open 7pm)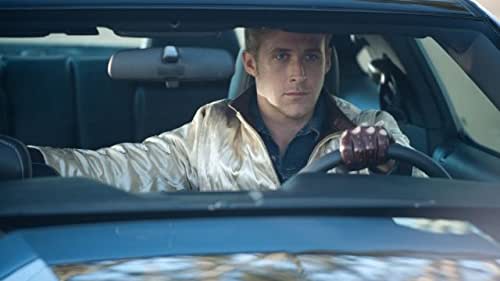 It's been 10 years since cult crime hit DRIVE hit the screens with its catchy, striking electronic score and memorably violent set pieces and ridiculously cool, career high performance from Ryan Gosling, Carey Mulligan and Bryan Cranston.
We are celebrating by bringing it on the big screen again.
'The Driver is a Hollywood stunt driver by day, who moonlights as a top-notch getaway driver-for-hire in the criminal underworld by night. A loner by nature, he finds himself a target for some of LA's most dangerous men after agreeing to aid the husband of his beautiful neighbour, Irene. When the job goes dangerously awry, he takes it upon himself to keep Irene and her son alive.'
The screening will be in the beer garden so wrap up and bring a blanket. Bar open throughout.
The film will be subtitled for the D/deaf and HoH
Bar open throughout.
With thanks to InStreatham & The Leigham Well for their support.