Share

Saturday 24th March 2018
Dispossession: The Great Social Housing Swindle
Free
(No ticket required - First come first served)
4:30PM (Doors open 4pm)
INDOOR:
William Booth College (Salvation Army) – Camberwell
In 2017, housing rose to the top of the British political agenda for the first time in a generation. But despite the media spotlight, few stories examined the catastrophic long-term failures that have resulted in a chronic shortage of social housing in the United Kingdom.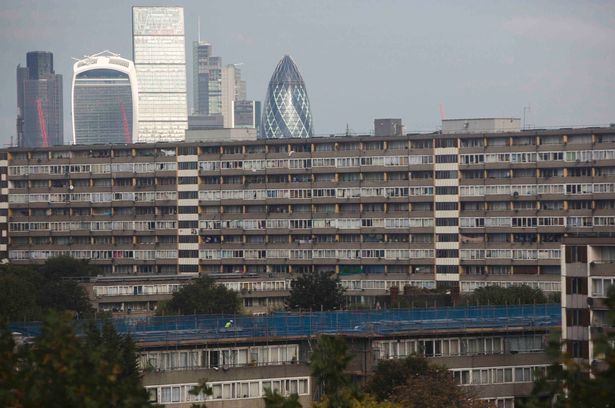 Dispossession: The Great Social Housing Swindle explores the agenda behind the neglect, demolition and regeneration of council estates in the U.K. over the past thirty years. The film reveals how individuals and communities are fighting against the state and private developers, as they try to save their homes from demolition, while investigating the decisions that turned a crisis into a tragedy.
Dispossession is the story of people who know that housing is not an expensive luxury, but a fundamental human right.
Q&A after the film with associate producer and cameraman Kiran Acharya in conversation with broadcaster John Flannery.