Share

Thursday 13th September 2018
Cracks in the System
Free
(No ticket required - First come first served)
8:00PM (Doors open 7.30pm)
INDOOR:
The Green Community Centre, Nunhead Green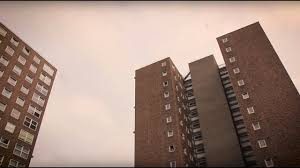 VENUE CAPACITY: 80
Cracks in the System – Films for Food event
Two documentaries exposing aspects of the housing crisis.
Please bring a food donation to the screening. Collection for Southwark Foodbank.
ABOUT THE VENUE: The Green is the new community centre in the heart of Nunhead. Fully accessible.