Share

Tuesday 17th September 2019
Cine Shots – short film night
Free
(No ticket required - First come first served)
8:00PM (Doors open 7.30pm)
INDOOR:
Horse & Groom Pub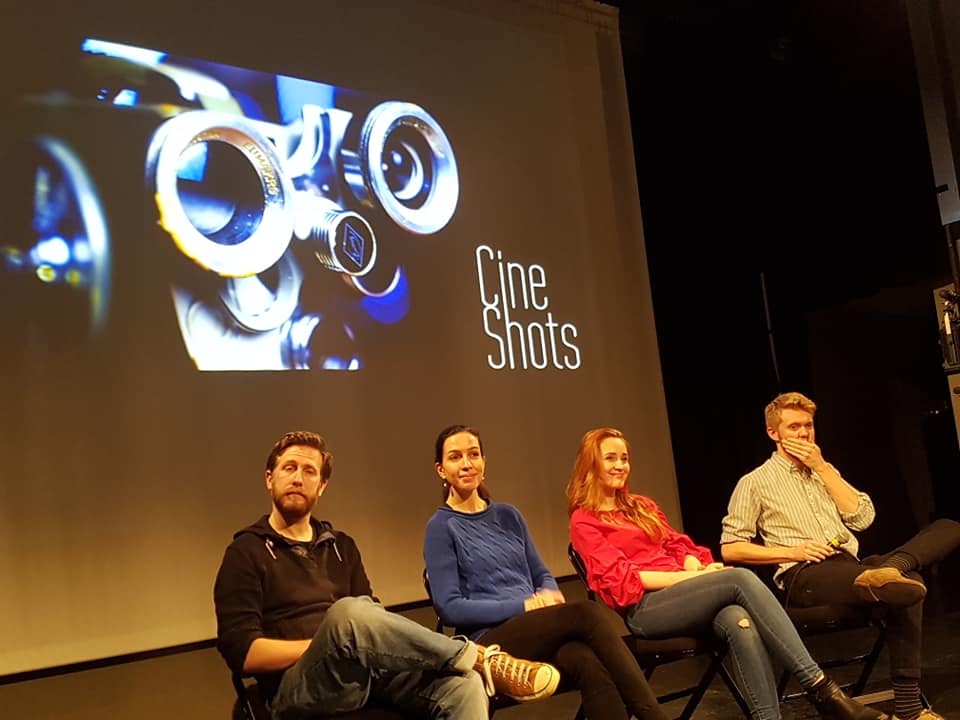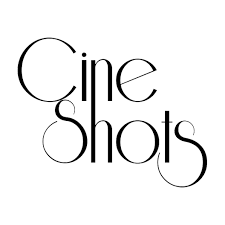 Cine Shots is a Streatham initiative that aims to give up-and-coming London-based filmmakers a chance to screen their short films as well as provide a platform for them to network.
They have a monthly night in Streatham Space Project on the 2nd Tuesday of each month.
This is a chance for you to see a selection of their best shorts and discuss short film making with Cine Shot founder, Streatham Free Film Festival volunteer AND crucially, film makers Mr Maj Jukic and Brian Franklin.