Share

Saturday 09th April 2016
Changing Face of Camberwell + Pool of London
Free
(No ticket required - First come first served)
2:00PM
INDOOR:
William Booth College (Salvation Army) – Camberwell
A double bill featuring the charming Changing Face of Camberwell, from the 1960s, plus classic British noir crime thriller, Pool of London, shot on location in Southwark, including scenes in Camberwell.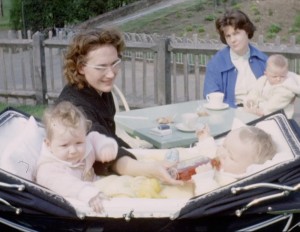 2pm – The Changing Face of Camberwell
Capturing a time when Victorian blocks were being demolished in favour of new towers, this poignant film makes strong arguments for progress, with an awareness of what was being lost in the process.
Camberwell Green and Peckham Rye feature, as do churches and pubs now lost to time – showing that while much has changed, a sense of Camberwell's history remains evident on streets that are still familiar. This film is being shown Courtesy of Southwark Local History Library and Archive.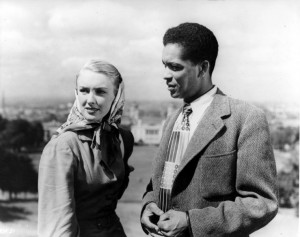 2.45pm – Pool of London
Crime melodrama about two sailors in London, an American open to theft and smuggling and an honest Jamaican, and the crooks and girls they both know. A jewel theft goes wrong and those involved must decide whether to try to get away with it or to do the right thing. Featuring locations mostly filmed in the London Borough of Southwark, which are still familiar and recognizable today, including Camberwell.