Share

Tuesday 31st October 2017
Carrie
Free
(No ticket required - First come first served)
8:00PM (Doors open 7:30pm)
INDOOR:
The Great North Wood
Your Halloween night, Your choice! 
All of your votes from Facebook, Instagram, Twitter and The Great North Wood were counted and we are excited to reveal the people's choice winner was Brian De Palma's Carrie!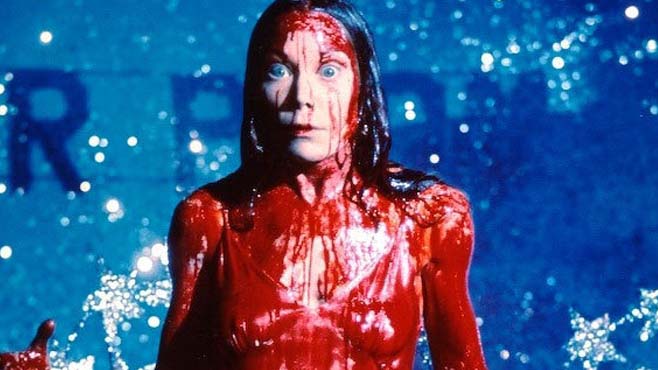 In this chilling adaptation of Stephen King's horror novel, withdrawn and sensitive teen Carrie White (Sissy Spacek) faces taunting from classmates at school and abuse from her fanatically pious mother (Piper Laurie) at home. When strange occurrences start happening around Carrie, she begins to suspect that she has supernatural powers. Invited to the prom by the empathetic Tommy Ross (William Katt), Carrie tries to let her guard down, but things eventually take a dark and violent turn.