Share

Wednesday 15th August 2018
Call Me By Your Name – Fundraiser Film For A Fiver
Tickets are required for this event - see below
8:00PM (Doors open 18:00)
INDOOR:
Streatham Space Project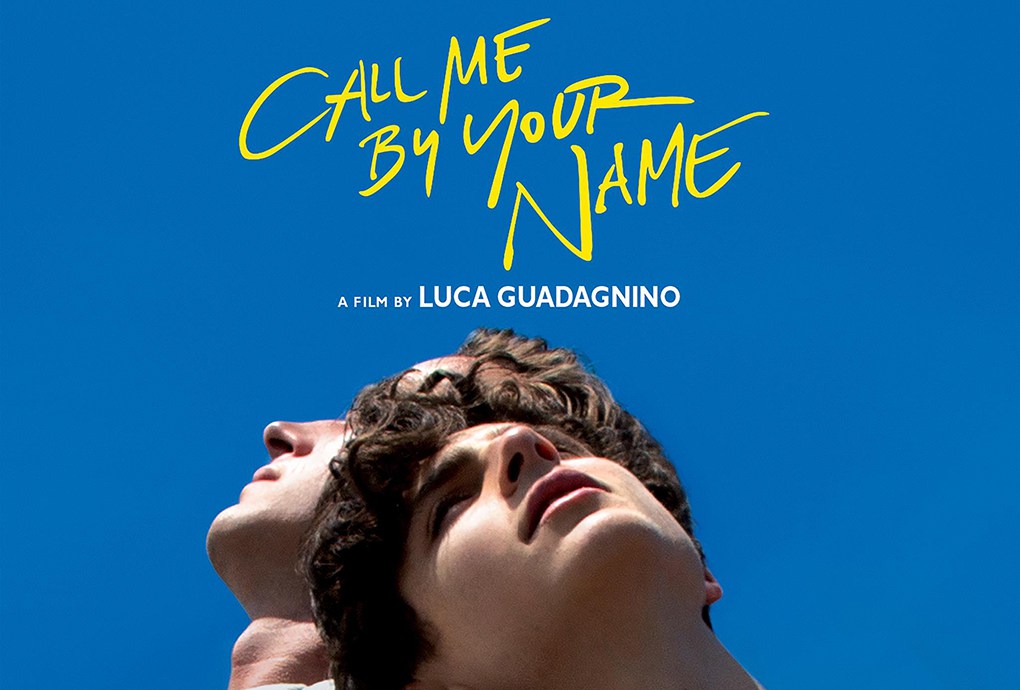 BEST ADAPTED SCREENPLAY OSCAR WINNER 2018
It's the summer of 1983 in northern Italy, and Elio Perlman (Timothée Chalamet), a 17-year-old American-Italian boy, spends his days in his family's seventeenth century villa lazily transcribing music and flirting with his friend Marzia.
One day Oliver (Armie Hammer), a charming, 24-year-old American scholar working on his doctorate, arrives as the annual summer intern tasked with helping Elio's father (Michael Stuhlbarg), an eminent professor specializing in Greco-Roman culture.
Amid the sun drenched splendour of this sensual setting, Elio and Oliver discover the heady beauty of awakening desire over the course of a summer that will change their lives forever.
Tickets got to support both Streatham Space Project and Streatham Free Film Festival in September.