Share

Monday 17th September 2018
Bunch of Kunst
Free
(No ticket required - First come first served)
8:00PM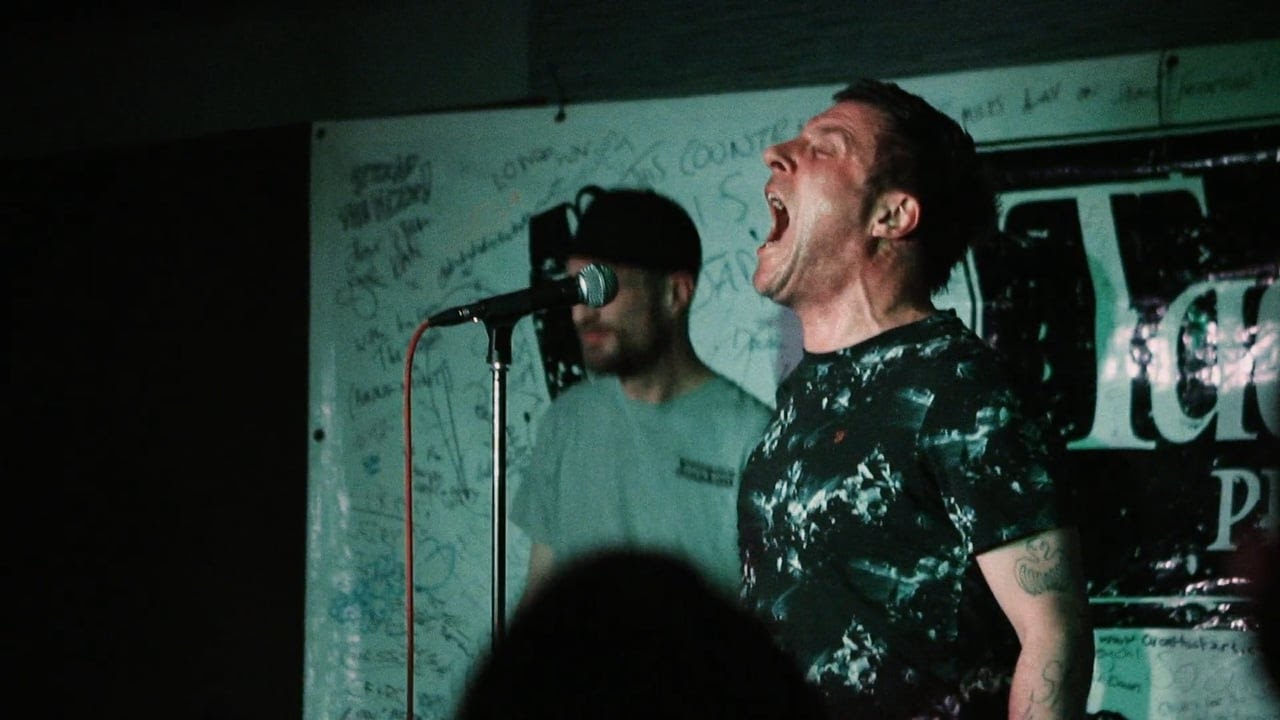 Join us in The rebel Inn to delve into the world of The Sleaford Mods.
Thanks to their sweary rants about modern England, Nottingham duo Sleaford Mods have been called "The world's greatest rock 'n' roll band" by Iggy Pop and "the soundtrack to post-Brexit Britain" by the Guardian.
Following them on their two-year journey from Sherwood to chart success, award-winning music documentary Bunch of Kunst tells the story of three guys taking on the music business on their own terms.
This documentary film is the perfect antidote to those sexy, racy, rock'n'roll yawns most bands hide behind. We are indeed, a Bunch Of Kunst." Jason Williamson, Sleaford Mods.
First come first served for seats