Share

Thursday 15th March 2018
Bunch Of Kunst – A Film About Sleaford Mods
Free
(No ticket required - First come first served)
8:00PM (Doors open 7pm)
INDOOR:
Joiners Arms – Camberwell
"This documentary film is the perfect antidote to those sexy, racy, rock 'n' roll yawns that most bands like to hide behind. We are indeed a Bunch Of Kunst" – Jason Williamson, Sleaford Mods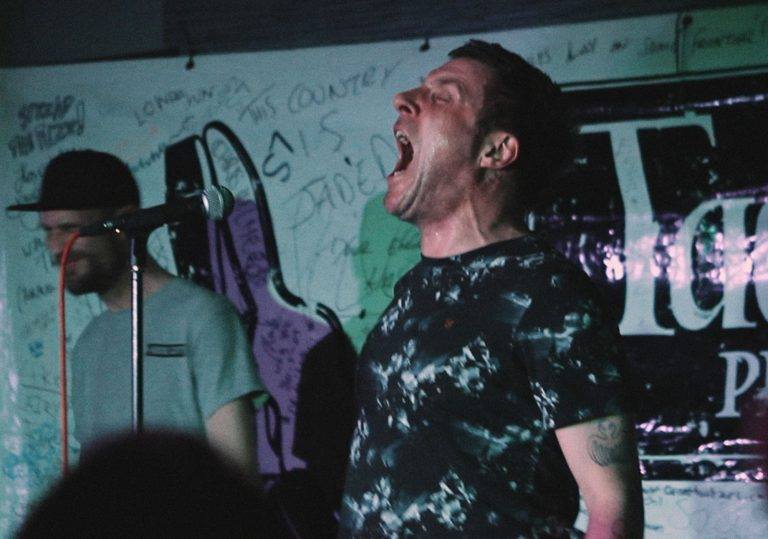 In conjunction with the mighty Deserter (www.deserter.co.uk) we are very proud to present "Bunch Of Kunst" as the opening film of our 2018 festival.
Sleaford Mods divide opinion. A band that does nothing. A band that has one bloke shouting and another standing around. A band telling it how it really is full of passion and attitude.
This film follows them touring small venues in 2015 and ending in a triumphant set to an ecstatic crowd at the following years Glastonbury Festival.
Like their gigs we expect this to be packed so arrive early.