Share

Sunday 04th December 2016
Bugsy Malone 40th Anniversary Screening
Tickets are required for this event - see below
1:30PM (Doors open 12 noon)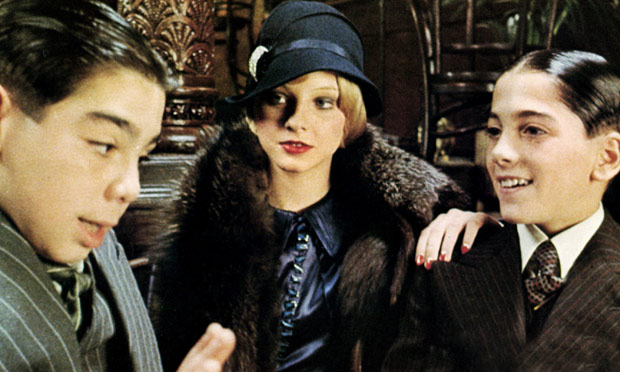 Here's the shtick with Bugsy Malone: it's a British classic with kids playing gangsters in 1920s New York.
The Hideaway with become Fat Sams for this pre Christmas screening with sasparila mocktails and the hard stuff for adults plus food on offer.
All singing all dancing hits from Paul Williams include We Coulda Been Anything That We Wanted To Be and So You Want To Be a Boxer.
Screening is cabaret style seating so booking advised. Ticket link below or from The Hideaway. Doors open at 12 if you want to come for drinks and food. Film starts 1.30pm
This event is ticketed and can be bought online or from the Hideaway box office. All proceeds go to Streatham Free Film Festival 2017.