Share

Wednesday 26th September 2018
Brief Encounter
Free
(Tickets are limited and must be reserved on a first come first served basis - See form below)
8:00PM (Doors open 7pm)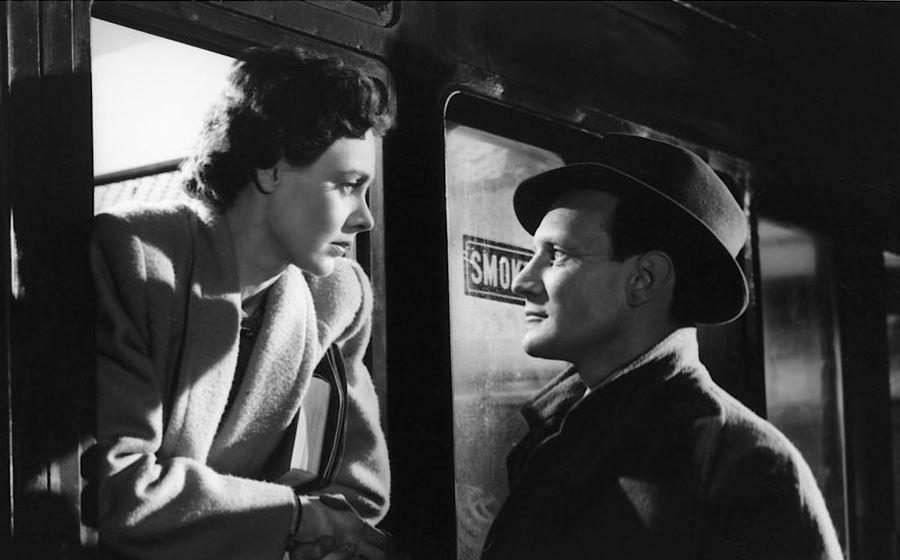 See this beautiful black and white British romantic classic from David Lean in a most fitting spot – The Railway cafe acroos from Streatham Station
Returning home from a shopping trip to a nearby town, bored suburban housewife Laura Jesson (Celia Johnson) is thrown by happenstance into an acquaintance with virtuous doctor Alec Harvey (Trevor Howard). Their casual friendship soon develops during their weekly visits into something more emotionally fulfilling than either expected, and they must wrestle with the potential havoc their deepening relationship would have on their lives and the lives of those they love.
Doors 7pm – food available – film starts 8pm. Pub section open as normal.
Booking essential as spaces are limited. Bookings here only and not via the pub.
Tickets are not available as this event has passed.