Share

Saturday 14th September 2019
Blade Runner -The Final Cut (15) OUTDOOR SCREENING
Free
(No ticket required - First come first served)
7:45PM (Doors open 7pm)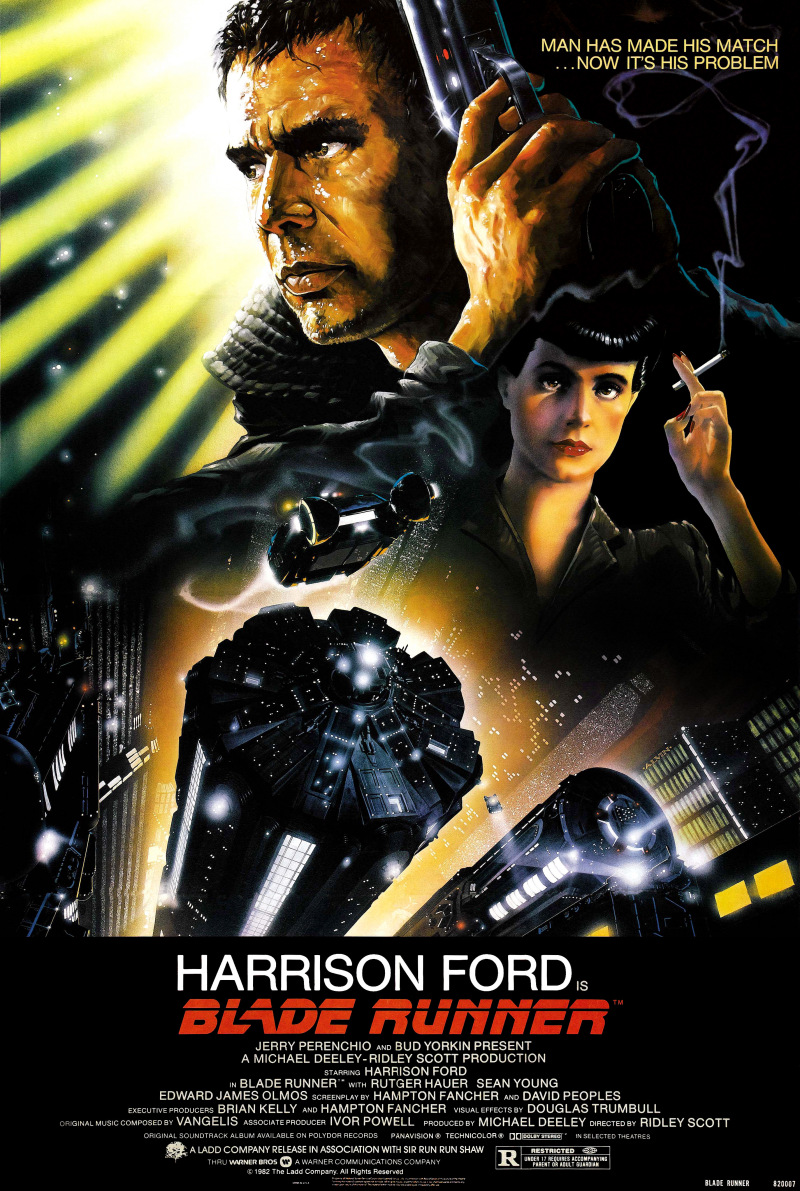 The best version to see Blade Runner is The Final Cut – the perfectionist director's definitive cut – bleaker than the original but a more wonderfully immersive and true film. Join us under the stars with an outdoor screening.
Deckard (Harrison Ford) is forced by the police Boss (M. Emmet Walsh) to continue his old job as Replicant Hunter. His assignment: eliminate four escaped Replicants from the colonies who have returned to Earth. Before starting the job, Deckard goes to the Tyrell Corporation and he meets Rachel (Sean Young), a Replicant girl he falls in love with.
Doors open 7pm
Film at 7:45pm
Bring a picnic, blanket and cushion in case it gets chilly.
Wet weather alternative will be a screening in a theatre space.
Cert 15