Share

Thursday 26th September 2019
Bill & Ted's Excellent Adventure (PG) 30th Anniversary screening
Free
(No ticket required - First come first served)
8:00PM (Doors open 7pm)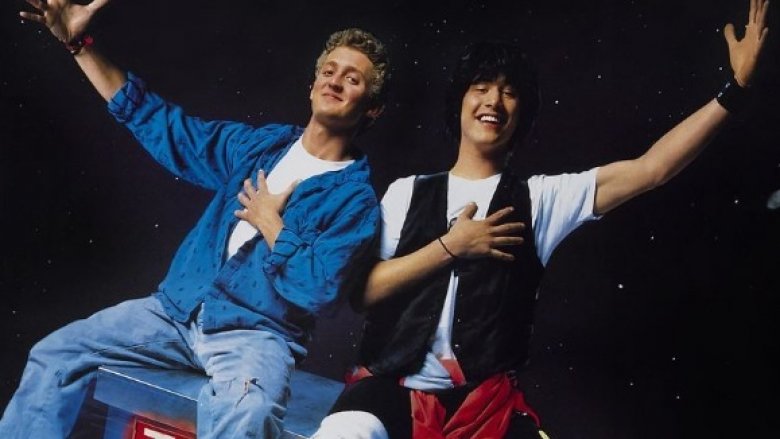 Sit back in Chalkpit as high school no-hopers, Bill and Ted, leap in and out of history, meeting such people as Napoleon, Socrates and Billy the Kid on the way.
Bill S Preston Esquire (Alex Winter) and Ted Theodore Logan (Keanu Reeves) are in danger of flunking History class. They're rescued by Rufus (George Carlin), a resident of San Dimas 700 years in the future – a future in which their band Wyld Stallyns has brought about world peace, and the best water slides in the universe.
Most excellent food and drinks will be served throughout so we can party on dudes!