Share

Thursday 21st September 2017
Bill Evans – Time Remembered Vinyl Night
Free
(No ticket required - First come first served)
8:00PM (Doors open 7pm)
INDOOR:
Turnstyle Records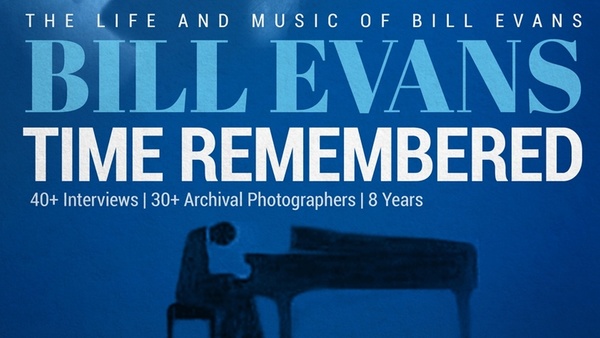 A fantastic documentary from Bruce Spiegel celebrating the life and work of the Jazz Piano genius Bill Evans. Full of interviews, photos and excerpts from greats like Tony Bennett, Gary Peacock and Joe LaBarbera.
The event includes and the chance to listen to some of Turnstyle Records favourite Bill Evans tracks on vinyl.
Bar opens at 7pm, film screening at 8pm.