Share

Sunday 02nd October 2022
Belfast
Free
(No ticket required - First come first served)
5:00PM (Doors open 4:30PM)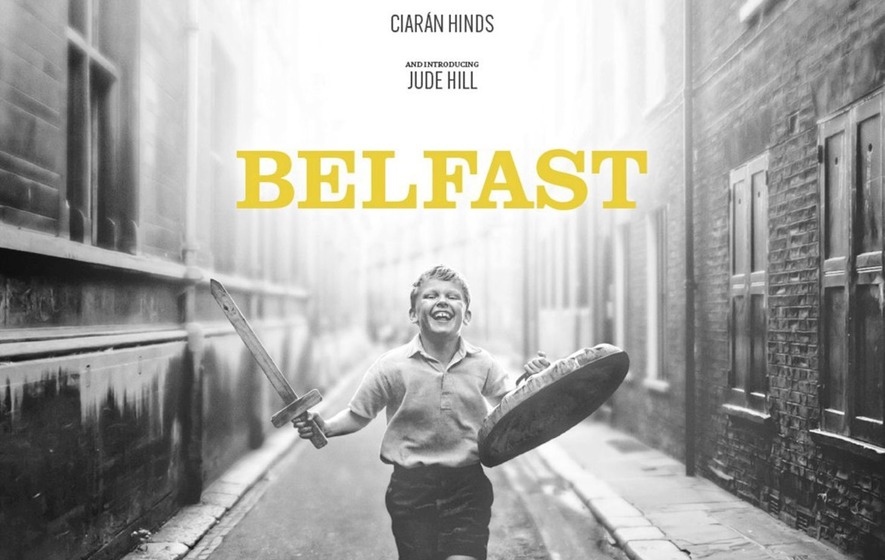 A semi-autobiographical film which chronicles the life of a working class family and their young son's childhood during the tumult of the late 1960s in the Northern Ireland capital.
A nine-year-old boy must chart a path towards adulthood through a world that has suddenly turned upside down. His stable and loving community and everything he thought he understood about life is changed forever but joy, laughter, music and the formative magic of the movies remain.
Refreshments on sale. Donations welcomed to The British Home charity who completely rely on help from the public to run their services.
Sponsored by