Share

Friday 07th April 2017
Back Story
Free
(No ticket required - First come first served)
7:30PM
INDOOR:
Institute of Psychiatry, Psychology & Neuroscience, King's College London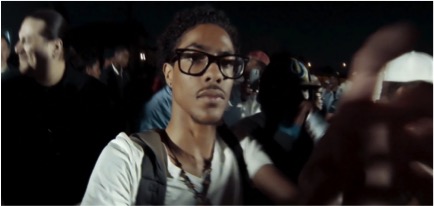 Back Story introduces Dedric, Daniel, Tyree, EJ, and Jeremy. Each has been given a camera, and has been told to document his life for six months; the result is an intimate portrait of what being young and black in the US is like. In their footage we see them in their homes, schools and neighbourhoods throughout New Orleans as they share moments with their friends and family. Personal interviews explore their realities and dreams as they discuss a range of topics from relationships with their parents, to being harassed by police, to where they'd like to see their lives go. Intercut with clips featuring historic representation of black
Interviews with leading activist Al Sharpton and political leader Marc Morial, Back Story artfully challenge popularised stereotypes of black youth.