Share

Sunday 16th September 2018
B – Movies all dayer
Free
(No ticket required - First come first served)
12:00PM (Doors open 12 noon)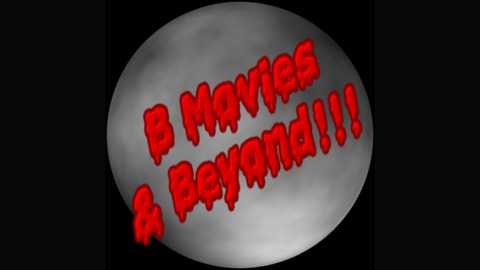 Deli Lama serves up delicious food, drink and a day of B-movies from trashy fiction to monster tales this is one of our highlights.
Programmed by film fanatic and local legend Manjit in the downstairs Hidden Gem venue space. You can pop in throughout the day.
Full details of films to follow soon.
Spaces are limited.